Why Personal Branding Helps In Career Success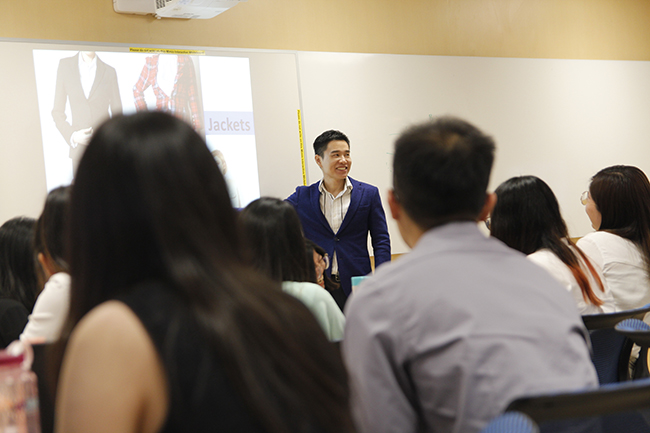 I used to think my life was a tragedy, but now I realise it's a Shakespearean comedy.
Hi, my name is Lionel Lim…
…let me share a short story about myself…
My father had passed away from cancer.
I became head of the family unwillingly.
All the bills, payments, expenses, expectations came to me.
I fell into depression as I hated my life and could not cope with this new role which I did not ask for.
Plus I hated my job…
…and I was told during one of my annual health checkups by the doctor I had high blood pressure.
I was so young. I didn't want to die.
Looking back, I had hit life's lowest ebbs.
No one expected me to go far in life because the odds seemed stacked against me…
But somehow I made it. And I am now having the last laugh.
This looks like a script from a movie. But it's my actual life story.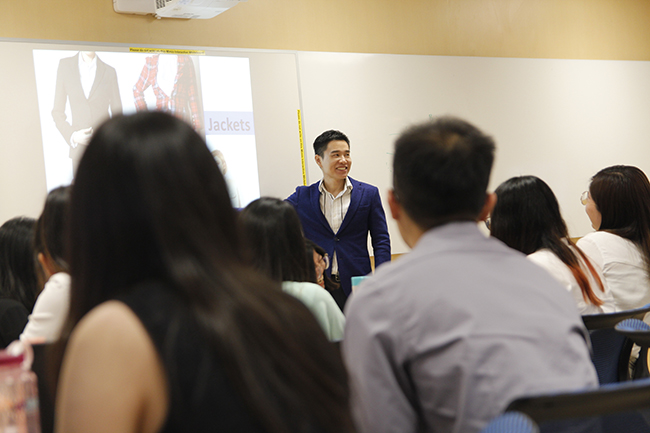 I have single-handedly built my personal brand to become one of the most recognised in Singapore without any experience, financing, or fancy network of Godfathers helping me behind the scene.
How I went from zero to hero…
How I went from a face in the crowd to being the face the crowd faces…
All thanks to the power of personal branding.
The question I have for you is: what are you doing to boost your own personal brand mojo?
If your answer is you don't know where or how to start, then you are in luck!
I appreciate your honesty because I'm about to gift you something special…
If you're keen to learn my techniques to:
✅  Boost your Personal Brand so as to easily attract HR people, head-hunters and recruiters to take notice of you, EVEN IF you have absolutely zero experience or knowledge about it right now…
✅  Become a highly sought-after career professional that has very LITTLE to do with being super smart, popular or having good looks… and how you can EFFORTLESSLY apply a little-known proven formula to rise above, and stand out amongst the pack.
✅  Package, Promote and Present Yourself as The Preferred Career Choice in your industry, that will allow you to EASILY blow your competition away at the next interview or networking session.
…then all you have to do is to drop me an email to discuss how I can help you curate a powerful career brand.
Together, we will make magic happen =)