Welcome 2010!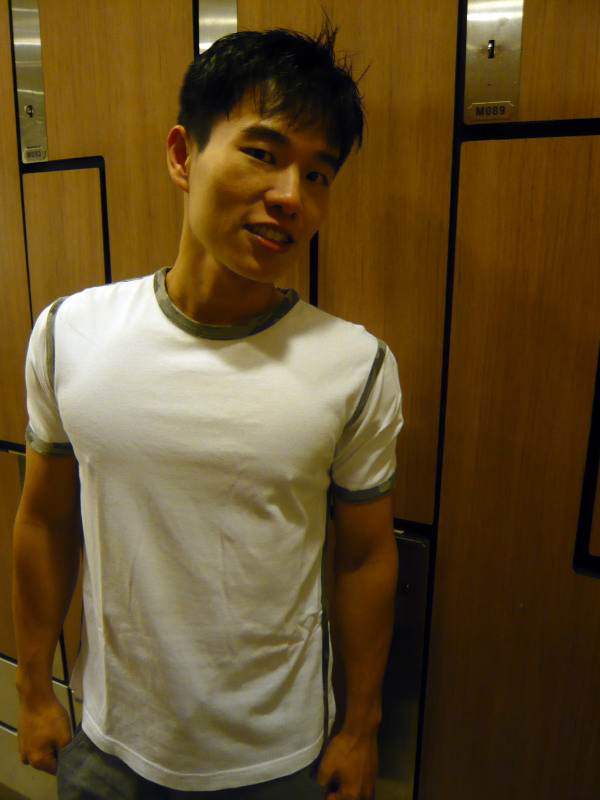 Summing up, 2009 had been a good year for me. I couldn't have asked for anything better as it gave me ample opportunities to touch lives through both my personal training programmes & workshops. In particular, I fulfilled my dream of conducting my own Train The Trainer Certification Programme. What started off as a bold ambition early in the year when I wrote the syllabus materialised into something that will now see future runs on a more consistent basis. Not forgetting that my grooming workshops have now reached out to more adults & students.
I feel really blessed to be able to do what I enjoy doing. This gives me the impetus to move confidently ahead.
This year, I have more exciting plans in the pipeline. Life is never about being constant. It's all about change for the better.
Happy New Year! And may all my readers' new year resolutions come true too 🙂