Valentino Retrospective – Past Present Future Exhibition At Resorts World Singapore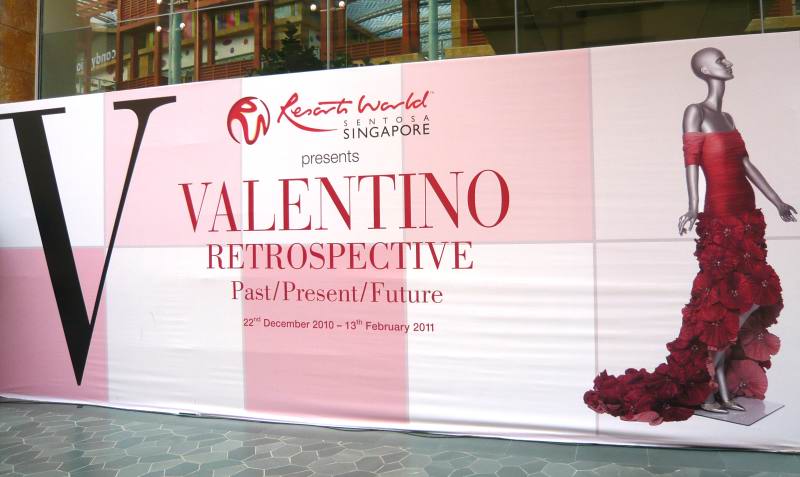 Many a times in life, we don't have that many opportunities to see a great exhibition as most are often housed overseas.

As a style coach, fashion has invariably become part and parcel of my life. When I shop, I don't just buy the item based on the price. I have also come to appreciate the fabric, cut and creative design genius behind  the end product.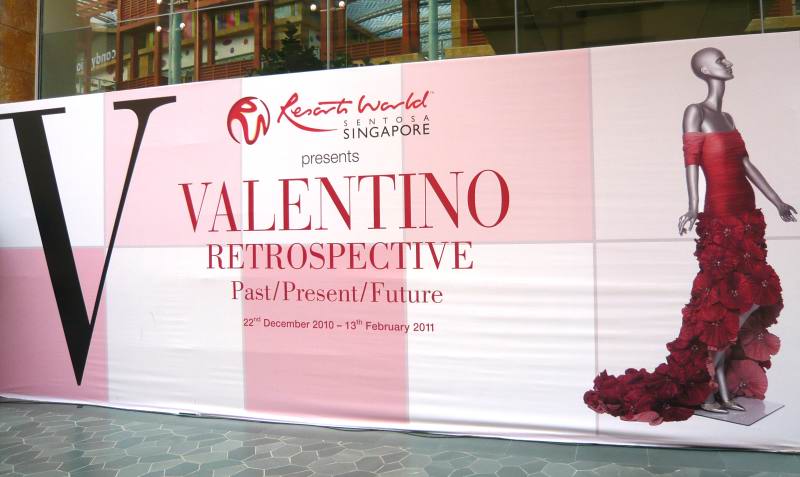 So when I learnt that Resorts World Singapore was playing host to the inaugural Asian exhibition  of "Valentino, Retrospective: Past/Present/Future", it was simply too good an opportunity to pass over. As the only stop in Asia, the Valentino exhibition features 100 haute couture looks from founder Valentino Garavani's early designs starting from the first collection designed in 1959 to present-day creations by current Creative Directors Maria Grazia Chiuri and Pier Paolo Piccioli (who worked alongside Mr Garavani for a decade before their appointment) from the Autumn/Winter 2009-2010 collection.

My love with Valentino started after my college days when I bought my very first pair of Valentino jeans. What I particularly like about Valentino is the timelessness of his designs, the elegant line, classic form and opulent details. I
t is like walking through the annals of of time and watching each gown in its final fruition.
Seeing all 100
haute couture designs in the flesh is the icing on the cake!
What's more, one could learn about the concept behind each design, Valentino's intricate techniques and of course the embellishments used to make each gown different from another.

Particular 'themes and variations' are explored that unite Valentino's design approach across more than five decades: these include the recurrence of geometric patterns and graphic prints, the skilful use of fabric to create dramatic silhouettes, and of course the distinctive palette of black, white and 'Valentino red'. I for one particularly liked the Valentino Red collection.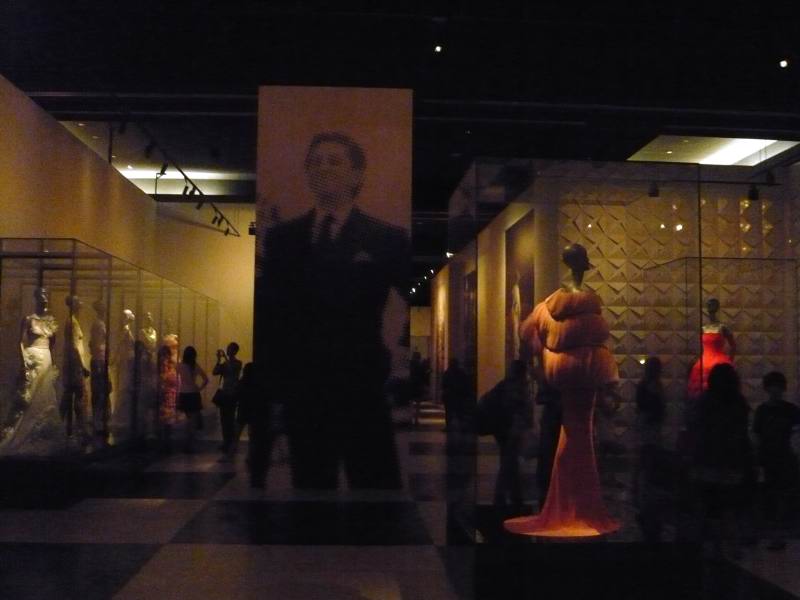 Behind the beauty of all the gowns lies a genius in designer Valentino Garavani
The Valentino Red collection
Valentino gowns in black
Needless to say, I saw sophisticated designs including those worn by Hollywood celebrities and members of high society around the world, such as Julia Roberts, Cate Blanchett, Nicole Kidman,  Jennifer Aniston, Lucy Liu, Elizabeth Taylor,
Jacqueline Kennedy Onassis and Kim Cattrall.
When the Italian fashion house comes to town, just be prepared to be awed by the glamorous gowns!
Here are some of my personal favourites. Enjoy!!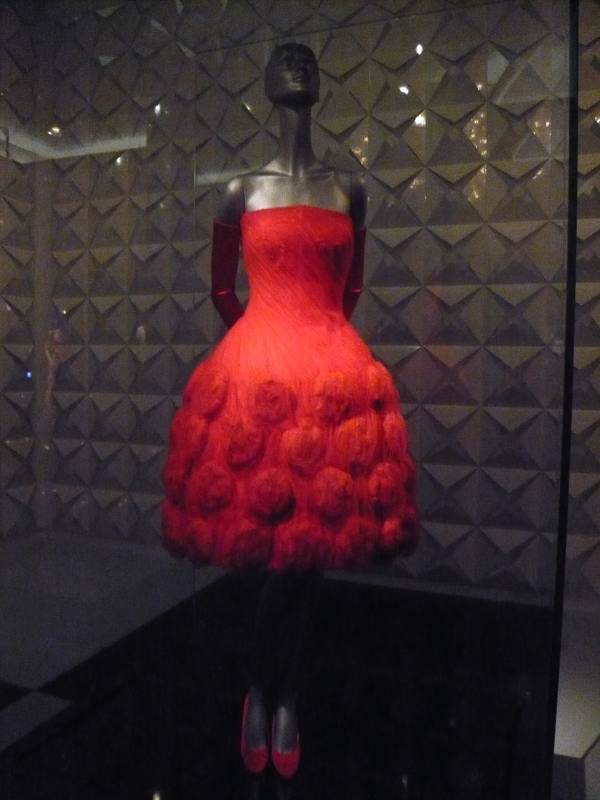 Valentino Cocktail Dress Haute Couture Spring-Summer 1959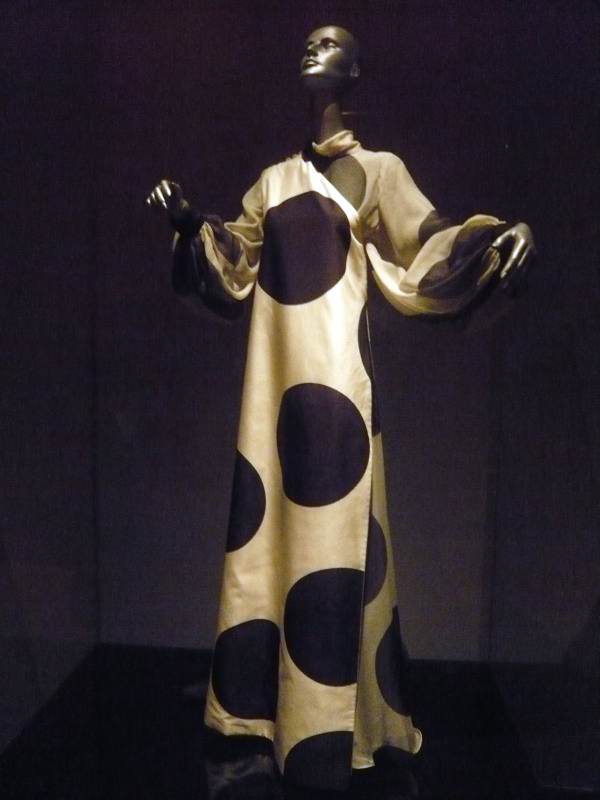 Valentino Evening Ensemble Haute Couture Summer 1967
Valentino Evening Ensemble Haute Couture Spring/Summer 1969

Valentino Evening Gown Haute Couture Fall/Winter 1990

Valentino Evening Ensemble Haute Couture Autumn/Winter 1990–91

Valentino Evening Gown Haute Couture Spring/Summer 1993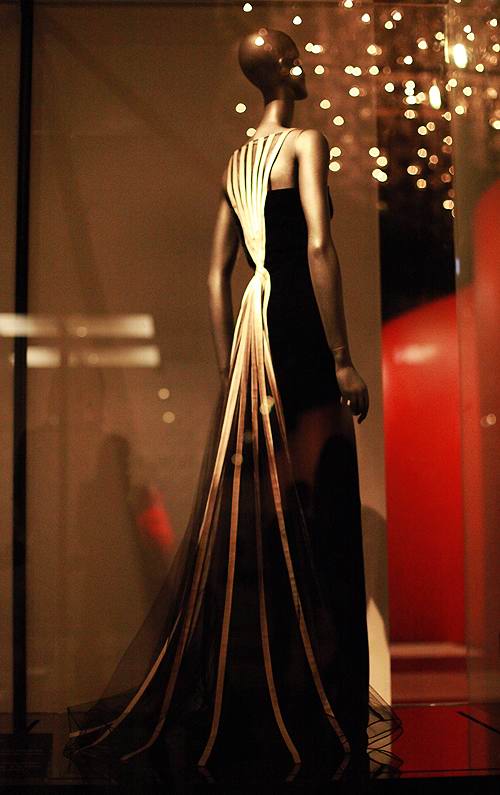 Best Actress Julia Roberts chose this vintage Valentino Evening Gown
Haute Couture Fall-Winter 1992-93 for her win at the 73rd Academy
Awards in 2001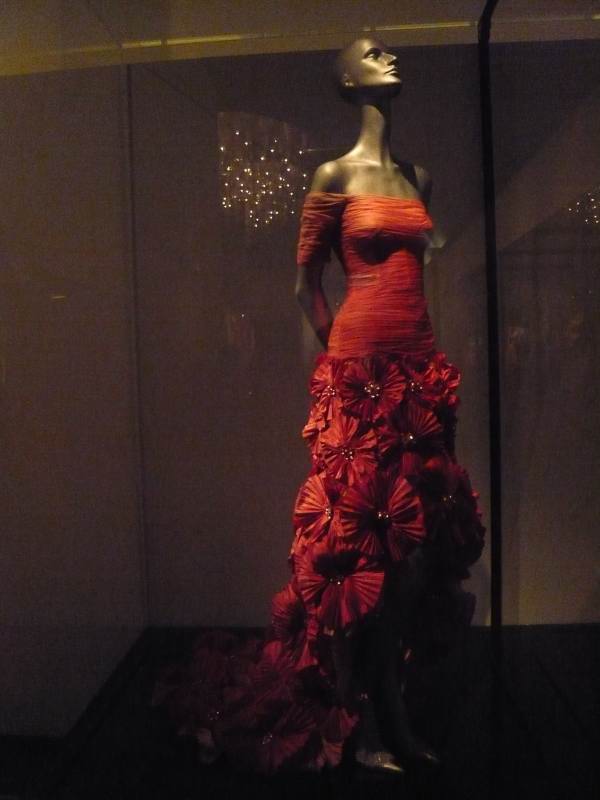 Valentino Strapless Evening Dress Haute Couture Spring-Summer 2003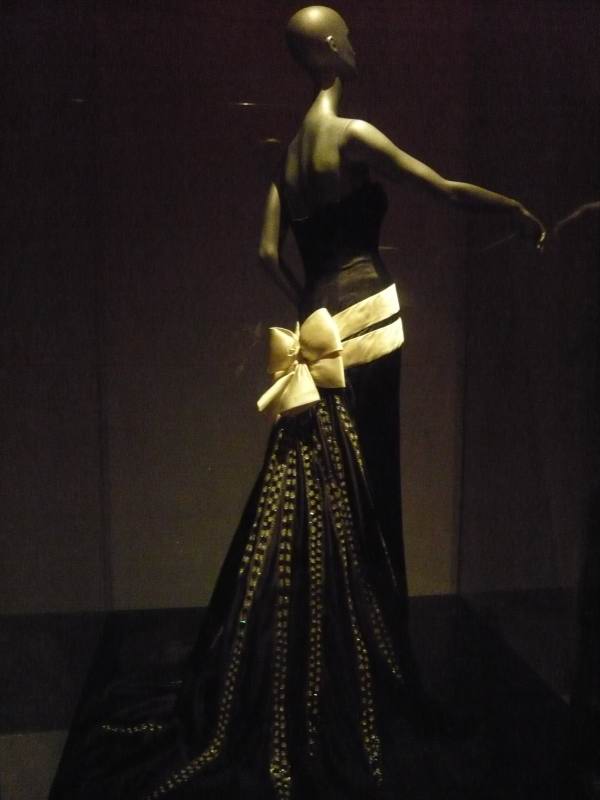 Valentino Evening Gown Haute Couture Fall-Winter 2005-6

Valentino Evening Dress Haute Couture Fall-Winter 2007-08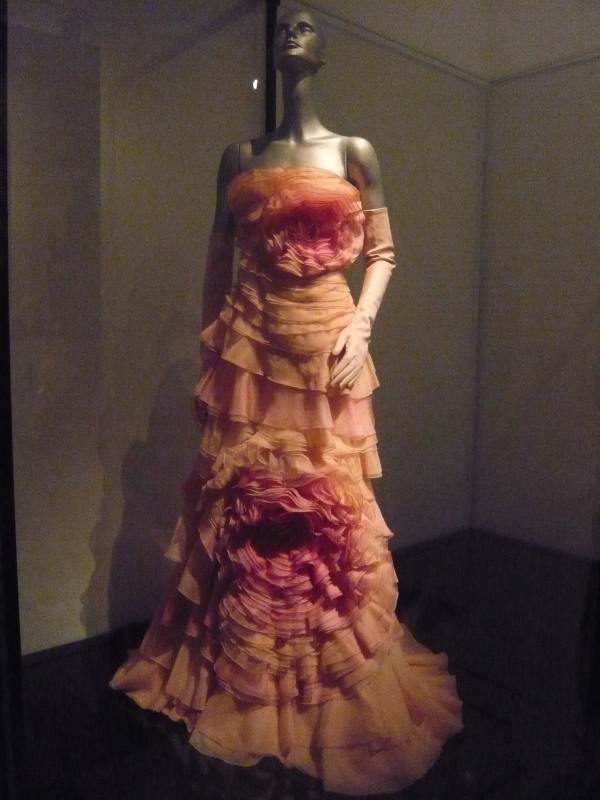 Valentino Evening Dress Haute Couture Spring-Summer 2008

Valentino Evening Suit Haute Couture Spring/Summer 2008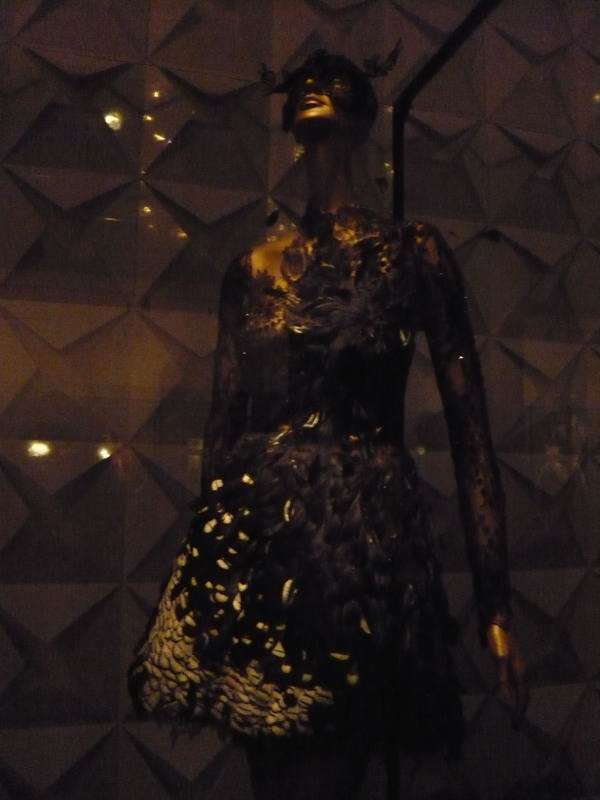 Valentino Evening Dress Haute Couture Autumn Winter 2009-10