Toa Payoh Clubfitt Gym: Taking A New Look At An Old Friend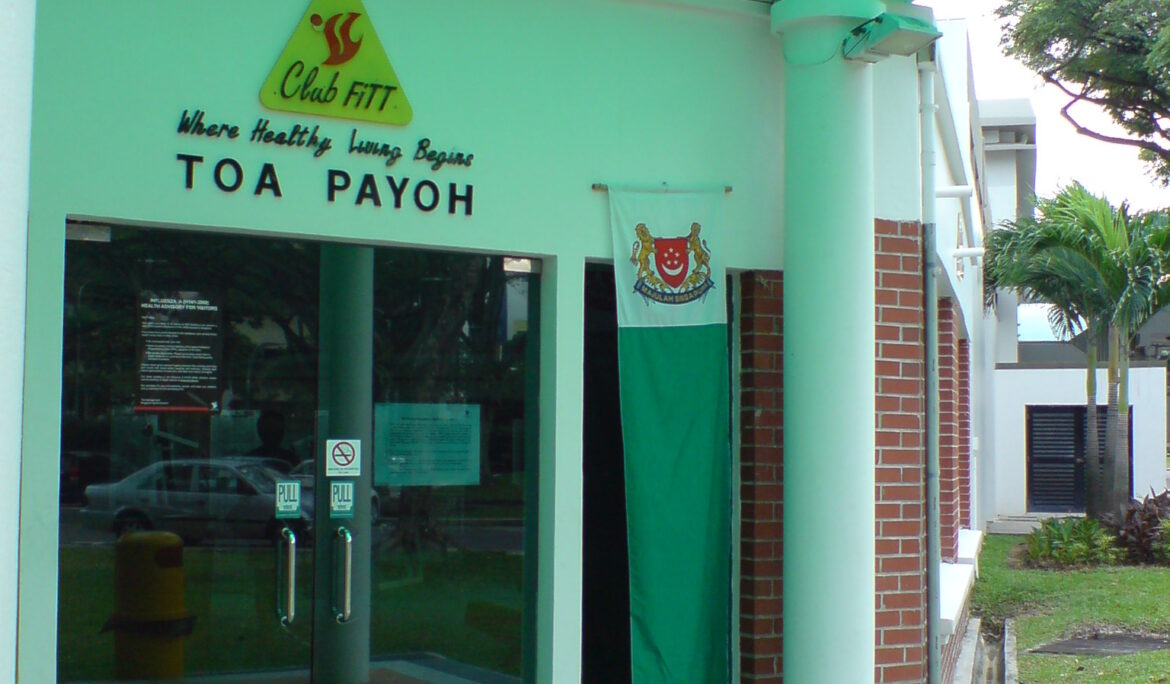 After two months of renovation, Toa Payoh Clubfitt Gym finally opens its doors again to the public. It was a pleasant surprise as it was not scheduled to reopen till 1 Aug 09.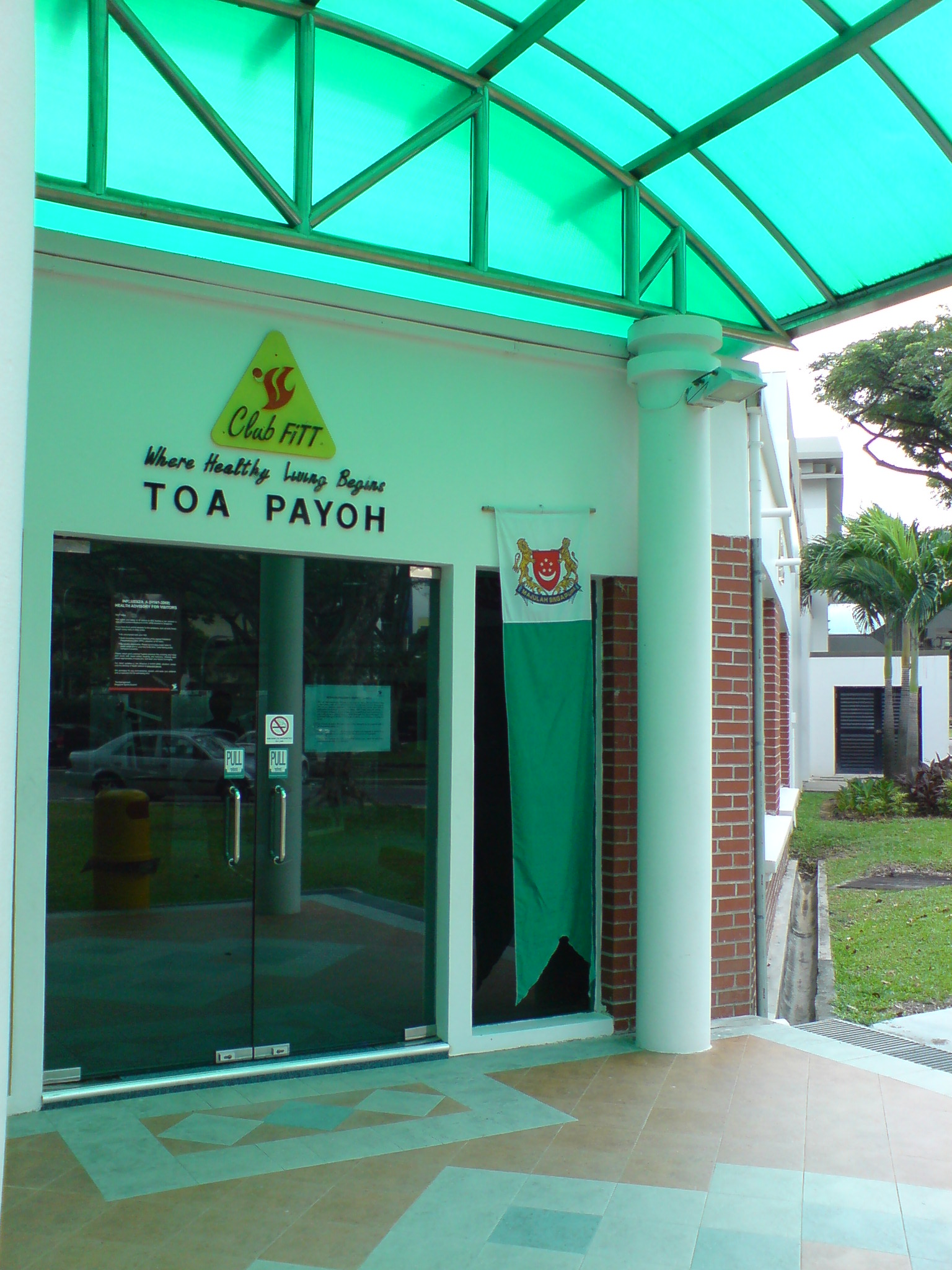 So when a client wanted to train there, I was more than happy. We were going to check out the new gym! It used to be our training base before the renovation.
Our verdict? Nothing much has changed. Change, if any, is purely cosmetic in nature. We saw a fresh coat of paint, new carpets and brighter lights. Everything else remains the same. No need additions of machines nor weights.
Perhaps familiarity is good for all of us as there's always a comforting feel about being in familiar territory. It's just like being in the company of good friends and enjoying a chill out day. I particularly like the coziness of this neighbourhood Toa Payoh Clubfitt Gym. Definitely one of the oldest public gyms in Singapore, it still serves many users faithfully day in and day out. It's indeed smaller than the rest of the newer, mega gyms but it's this cozy feeling that it oozes that continues to charm many, me included.
For readers who have yet to venture Toa Payoh Clubfitt Gym, the layout of the gym is an L shape in short. Walk past the counter to the left and a row of cardio machines await you. And what is presented in front of you are rows of machine weights. My client jokingly said that the gym resembles her of giant's land as the machines were all very tall and made her feel good once she sat on them.
Venture further into the gym past the rows of machine weights and you will see the free weights in the form of dumbbells and free weight chest press machines. Then turn right (follow the L) and you will see the smith machine, lat pulldown and rows of barbell weights.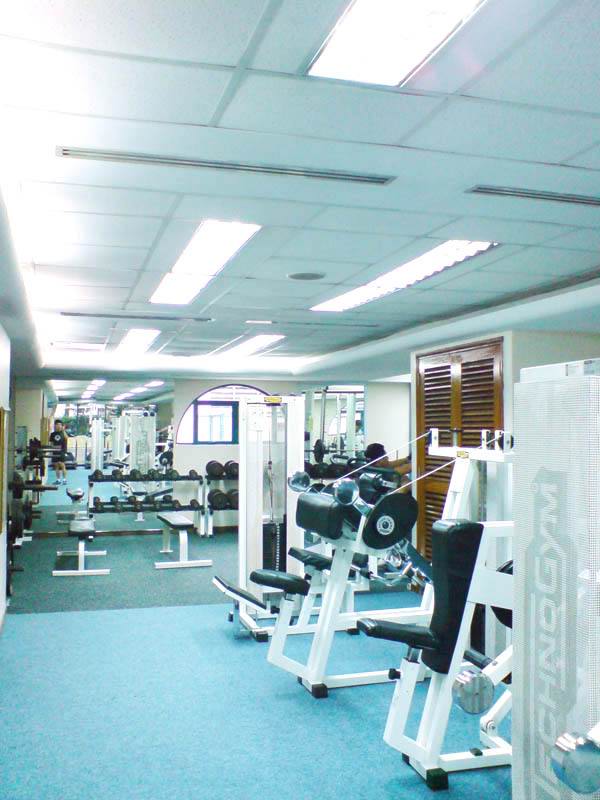 So the whole place looks brighter on the surface but deep within, it's still the same Toa Payoh Clubfitt Gym 🙂