The Visual Art of Looking Good Grooming Workshop – 3rd Batch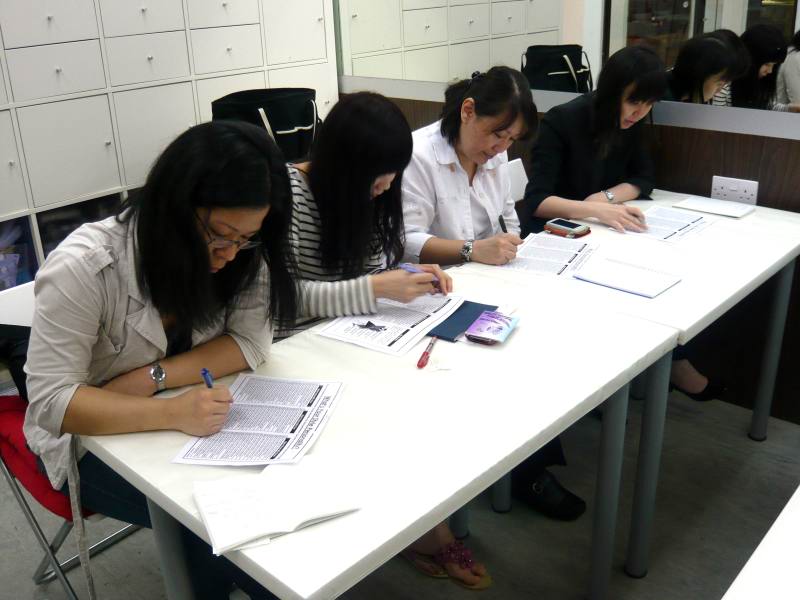 Time really flies when you are doing something you enjoy and adds value to the lives of others. This is the primary motivation that continues to drive me day after day, week after week, month after month, year after year.
With the same conviction I hold dear to my heart, I am happy to be the mentor to four ladies today who have joined me at the 3rd public run of my one-day grooming workshop 'The Visual Art of Looking Good'. I deliberately keep the numbers small as it means we have more time to interact. And the learning environment is also kept more intimate in this way.
If you think workshops are boring because it's theory, theory all the way with the trainer talking and talking, think again. In my workshops, you will never get this as I've been in the trainee seat before. In my workshops, you get to explore, play, practise and more importantly, have fun while learning!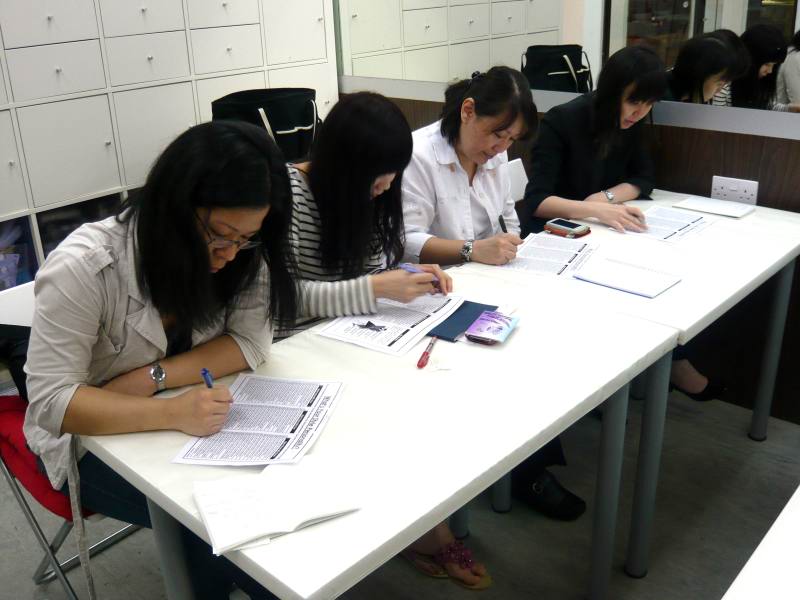 Coming from different walks of life but all four ladies have come with one single aim in mind and that is how to look their best always with the least effort.
It all boils down to understanding yourself and the better you understand yourself, the easier your task will be to dress yourself and look your best.
Perhaps it is the worst kept secret that all ladies aspire to be hourglasses. Yet in reality, how many truly have an hourglass body shape? Not too many. But is this any reason for despair? Of course not!
As long as we the positive features of each body shape, we can still flaunt our assets, use our clothes to camouflage our flaws and look our best!
So what is the first step? Measure yourself as measurements don't lie. The only question is how. This is what I address in my grooming workshops!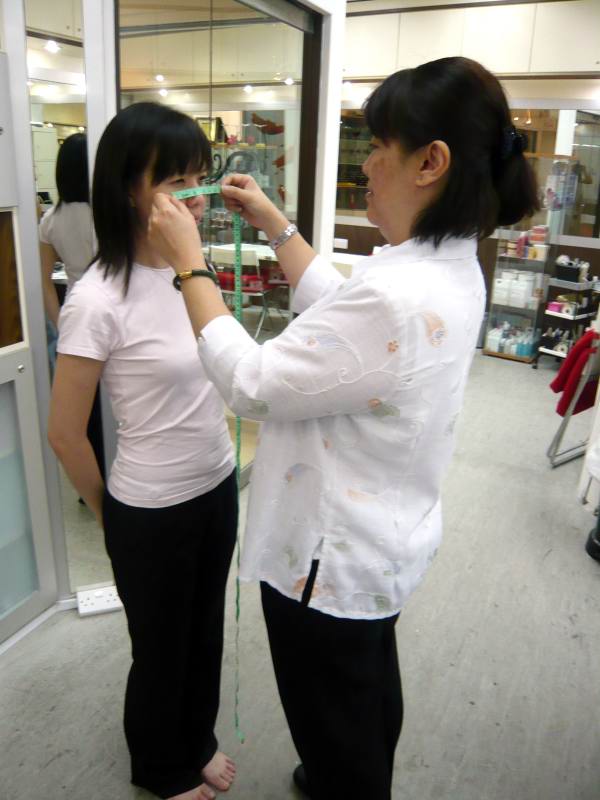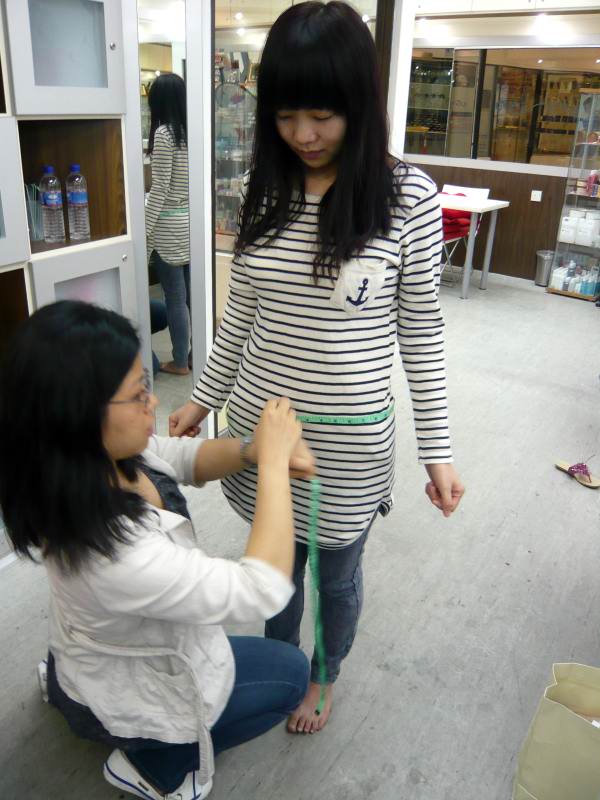 I'm hard-pressed for a reason but I think perhaps it's Friday and the four ladies can miss work legitimately as they are attending my workshop; or because the venue is right smack in Orchard Road, today's workshops ranks among one of my most memorable ones 🙂
I'll see you at the next batch!