The Visual Art of Looking Good: 1 Day Grooming Workshop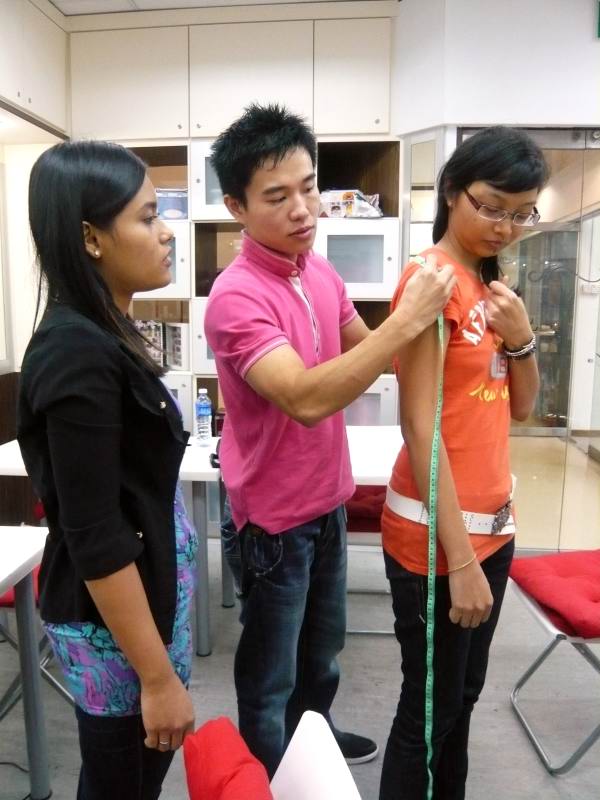 I've just finished another public run of my 1-day grooming workshop titled "The Visual Art of Looking Good." And from the happy faces of the three ladies who attended the workshop, I can tell they had lots of fun while discovering more about themselves which they never knew before.
All ladies aspire to be hourglasses. But the truth is that it seldom is the case. So it's important that we come to terms with reality and accept ourselves for whatever body shape we are. With the aid of my measuring tape, I helped the ladies determine their unique body shape. This was then followed by precise fashion advice as to what they should wear and what they should avoid. After all, measurements don't lie!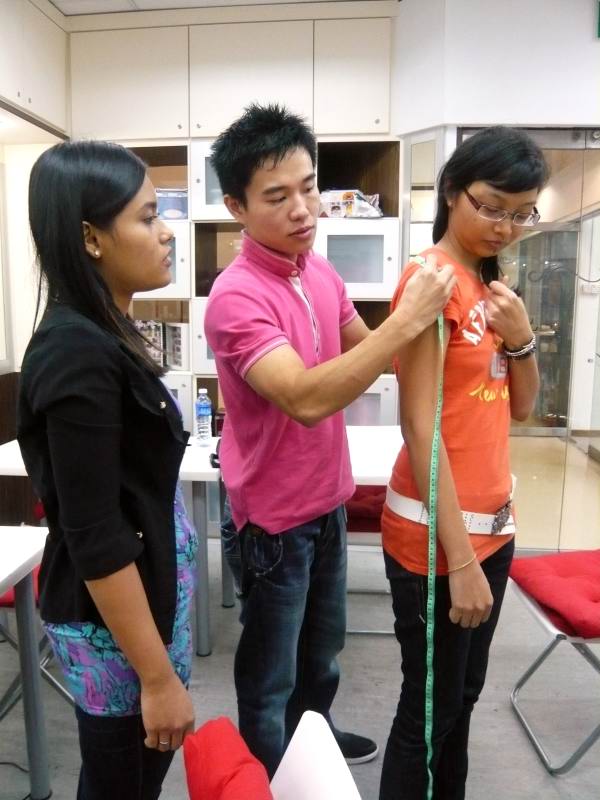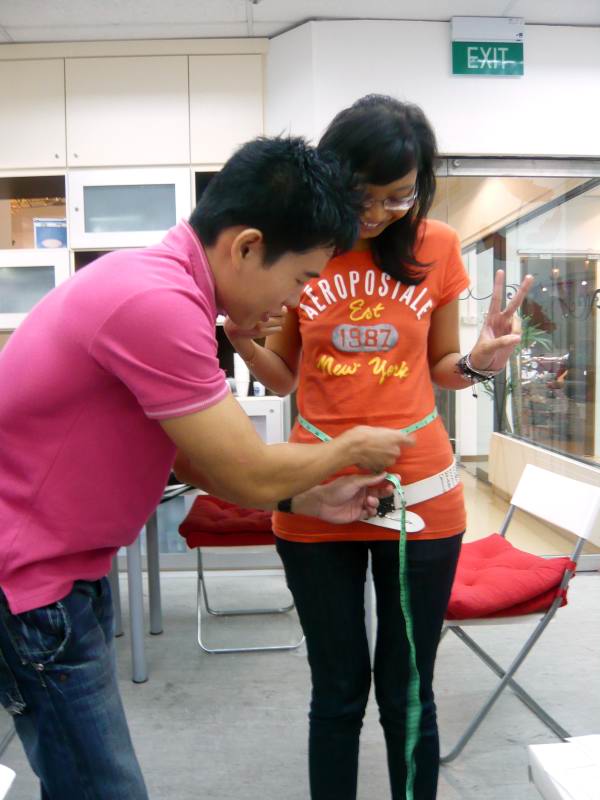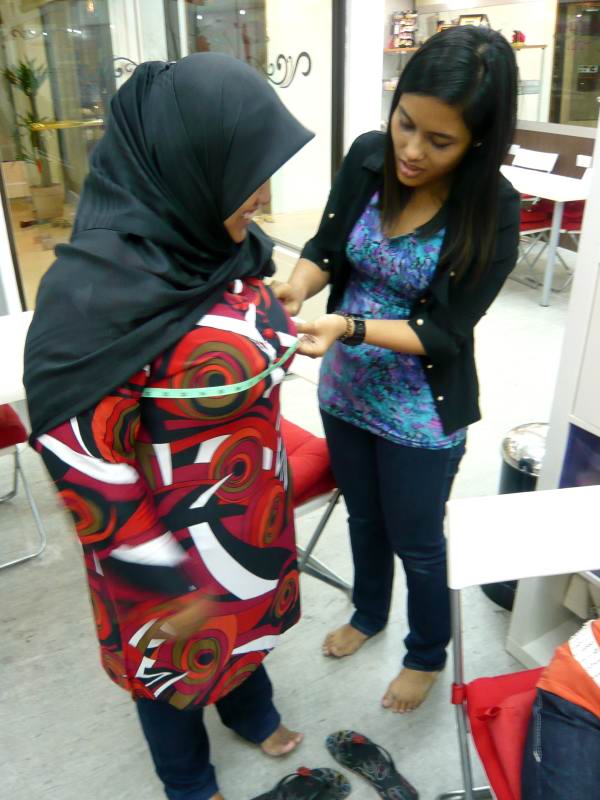 Like what I always share with my workshop participants, it's not difficult to leave a positive first impression on others. It really boils down to how well you know yourself.
Bearing that in mind, today's workshop was really a self-discovery journey for these ladies. Each step of the journey was an exciting one as there will always be little surprises along the way!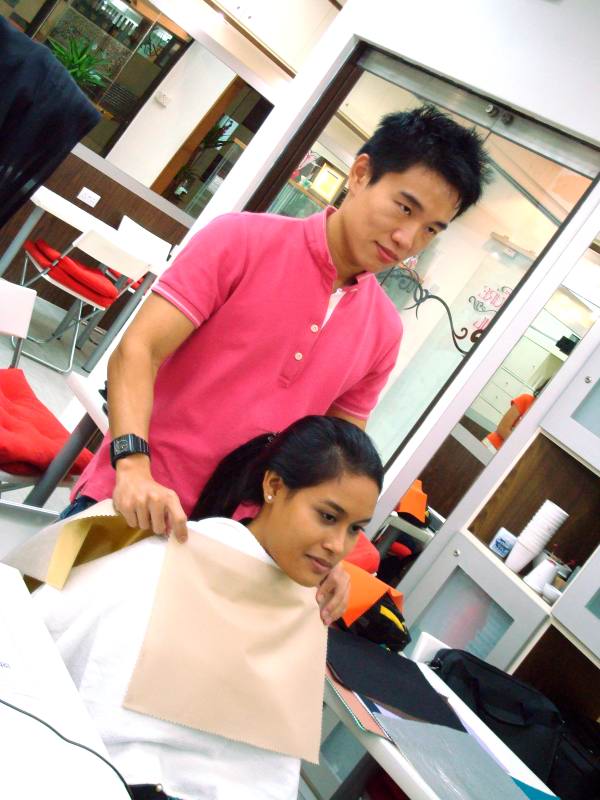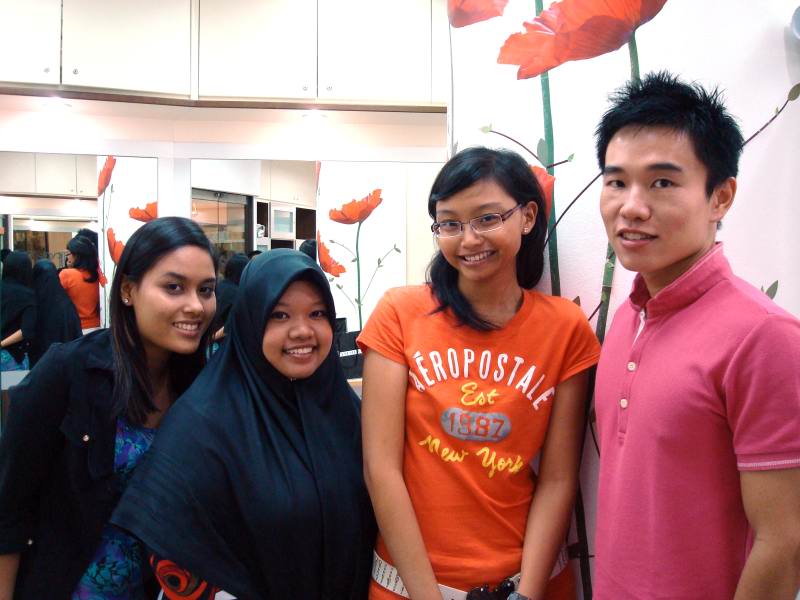 Everybody was all smiles after the workshop. Transformation for everyone starts the very moment they leave and put into practice what they have learnt 🙂