The Art Of Conversation Talk For Ngee Ann Polytechnic Students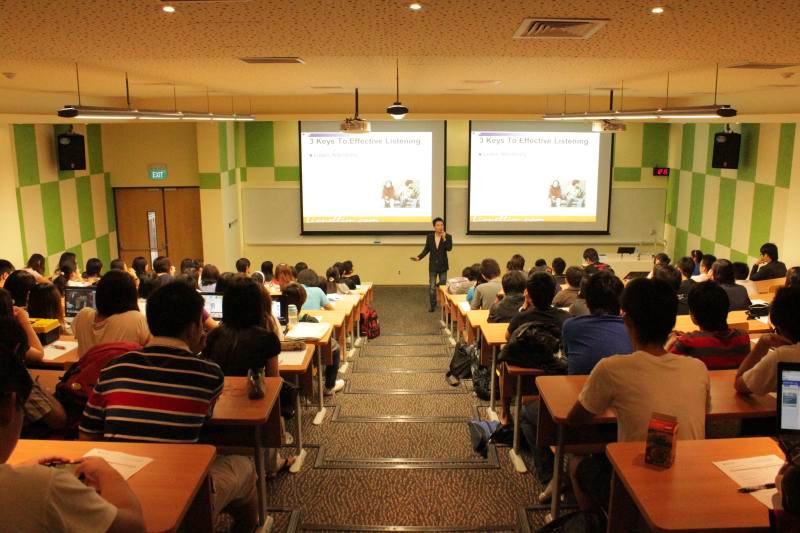 As a lifestyle coach, trainer and speaker all rolled into one, I speak many times a week to the extent that I have long exorcised the ghosts of stage fright. To me, I love the stage and I love crowds. The more, the merrier. So when I was told it would be a full-house crowd today, I was pleased. Very pleased indeed. And boy, you should have seen how packed the LT at Ngee Ann Polytechnic was this afternoon.
Every seat in the 150 seater LT was taken and some students who came late had to contend to sit on the steps. Little wonder in the feedback forms after the talk, one wrote "we want seats, more seats, we want seats to sit on."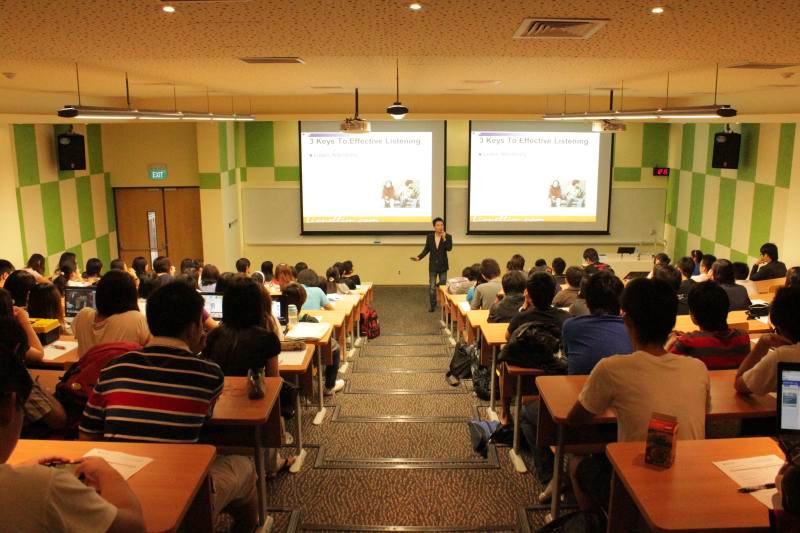 Welcome to "The Art of Conversation" – a special talk I created for Ngee Ann Polytechnic students at the request of the Student Affairs Office. Part Neuro-Linguistic Programming (NLP), part rapport building, part conversation chemistry between males and females; it was the accumulation of the essence of three of my programmes. 
I saw the students taking notes religiously which I thought was the norm. Little did I know until I was told thereafter by the liaison staff that that there was an unusual sight for all talks organized for them. In fact, it's one of the very rare talks whereby students were seen scribbling. For other talks, they just sat back and listened. And, the students did the exercises Well, perhaps that's why my talks are always different from the others out there.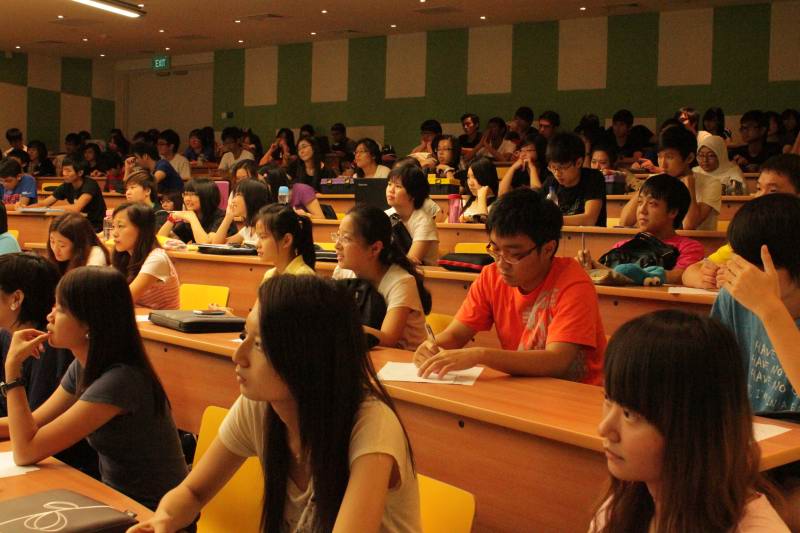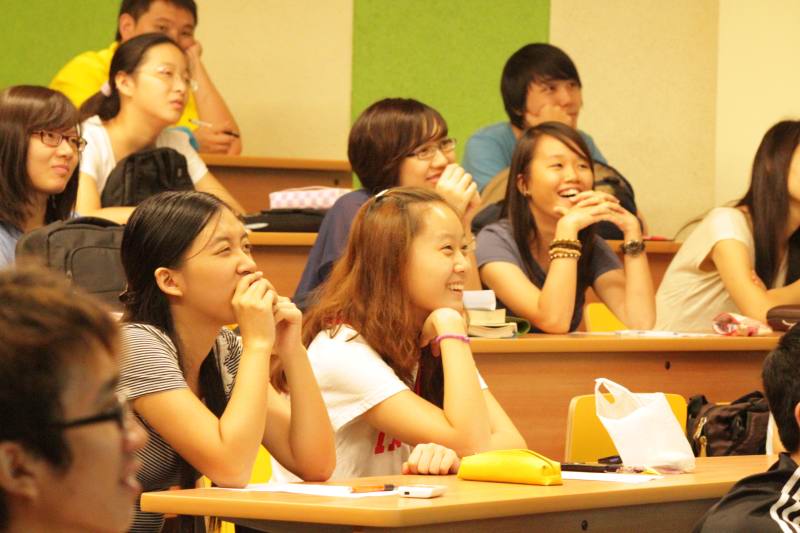 In a practical talk filled with laughter, smiles and joy, I pride myself as being able to give value to the students. Having been a student once, I fully understand how youths think and their needs. Coming from a HR background enables me to put my years of experience to the best use and share how they should sell themselves in front of the interviewers. 
Wanting to start a conversation is not difficult. What's more difficult to do is to sustain the conversation and make the person become more interested in what you have to say or offer. That in essence is the art of conversation. What do you want to say? How do you want to say it? And what impression do you want your listeners to form in their minds?
Some may think that as long as they know how to impress visually, that's enough. But then, like I always say, why impress at only 55% when you can impress totally? Personally, I seek to impress 100% each time and every time.
In this age and time, mindshare is equally important. Words can be interpreted in so many ways so unless we get the nuance right, it may sound arrogant. It's a very thin line between confidence and arrogance actually like what I shared this afternoon really. But now that everyone has upped their verbal intelligence, they know they are in a better stead when communicating with others. Let the conversation begin 🙂