The 3 Skills School Never Taught You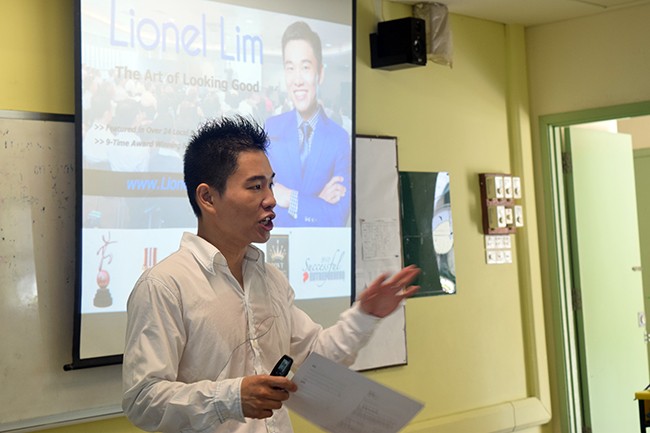 My fondest memories of school will always revolve around grades. It was always about GPA or CAP or how many 'A's one scored.
It's true even till today. Students I speak to ask me how they can improve their GPA or chances to qualify for an institute of higher learning.
If I could turn back time, I would really want to look at the bigger picture of life and not be too focused on just scoring 'A's.
Life is more than just all the 'A's combined.
After I left school, I realized I struggled. And I was miserable.
Despite having an Honours degree and being a 4-time Dean's List holder, all this came to naught when I stepped into the workforce. My algebra and calculus distinctions didn't help at all. Neither did my expertise in syntax, semantics and phonology.
School didn't prepare me for life as a whole. I had to learn it on my own. And there are 3 skills school never taught us. This is sad but true.
Skill #1: Entrepreneurship
One of my interns from the school of business whom I was mentoring told me frankly that what he learnt from me from the actual starting, doing and growing a business was something his business lecturer never taught them back in school.
Well, I'm not surprised.
There are many textbook warriors out there – they are good at teaching theory. But beyond theory, how many of them have actually started and systematized a string of businesses?
You go figure…
You don't need a business degree or diploma to start a business. You need guts, acumen and most importantly, entrepreneurship skills.
Skill #2: Lifeskills
I remember I felt awkward going from an all-boys secondary school to a junior college because it was my first encounter with members of the opposite sex. Many a times, I kept to myself as I didn't know how to strike a meaningful conversation with girls and felt they were always observing my every movement.
I also remember I failed my first job interview miserably. I was ill-prepared. I thought my stellar grades would sail me through. I was dead wrong. This was because I wasn't taught how to prepare for the interview.
As the term suggests, "lifeskills" are skills that will help equip us for life – whether we are talking about presentation skills, interview skills or social interaction skills.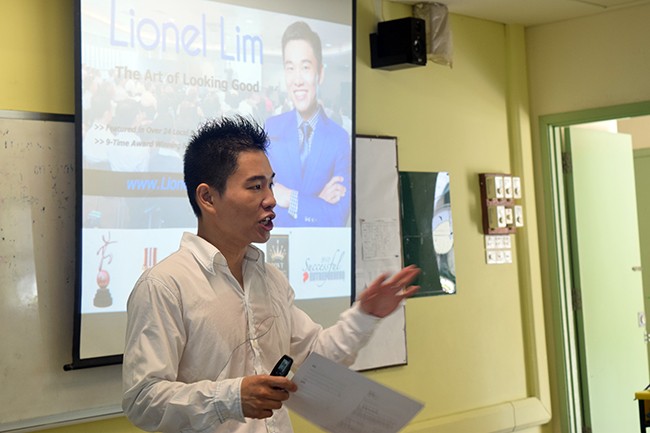 Skill #3: Branding
What makes you stand out from your classmates or course-mates? After all, everyone is going to graduate with a degree or diploma. How much extra value can you add to that piece of paper you hold in your hands?
I never really thought all these questions as I was just running the rat race in the corporate world.
I only seriously began exploring personal branding when I launched my first business and knew I had to offer something different so as to stand out from the other competitors.
Don't wait till it's too late to start branding. Even if you are still a student, you should start thinking of your value proposition.
Ironically, because school didn't teach me these 3 vital skills, I took the future into my own hands and equipped myself over the years by learning and growing through each experience. It wasn't always a smooth journey but it certainly was an eye-opening one. And today, through my programmes and blog posts, I pass them forward to the next generation so that they too, can be equipped with these vital skills for life and be future ready 🙂