Singapore Personal Grooming Workshop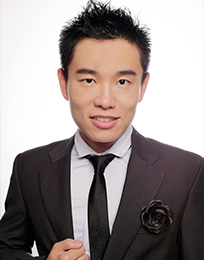 Studies have shown that on an average, a well-groomed person is able to have a higher pay compared to the average salary. This shows that it is important to keep one's image tiny and neat, people always say that looks are not an important factor, the character is more important.
However, that is not always true as the first impression is important too especially when meeting new people or clients.
Who Is Personal Grooming For?
To help those who have no idea on how to keep oneself neat and tidy or those that want to further upgrade themselves, personal grooming workshop in Singapore is a useful and informative grooming course that teaches about grooming and keeping a proper image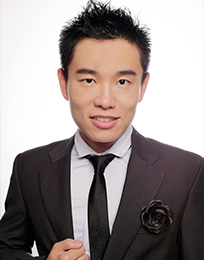 About Lionel Lim
Mr Lionel Lim is a well-known image consultant specialising in grooming workshop where he would give image consultation to help you with your looks. You do not want anyone to judge you when you go out right? Or be dressed improperly when meeting a client. Therefore, it is important to keep one's image up to a proper standard.
So, what are the things that will be covered in the grooming course by Mr Lionel Lim?
What Will You Learn?
You will learn on how to create a positive first impression to others around you by eliminating image destroyers. This will give you an idea on which are the things which you stay out of to have a good first impression to others.
All of us have different body shapes and body sizes and different looks and outfit would look better with different body shapes. Before we even start on choosing the different clothes, we will first start by learning and understand your true body shape to know its pros and cons and what type of style of clothing would suit you to complement your body shapes. This will help you better find clothes yourself and increase your understanding of your own body.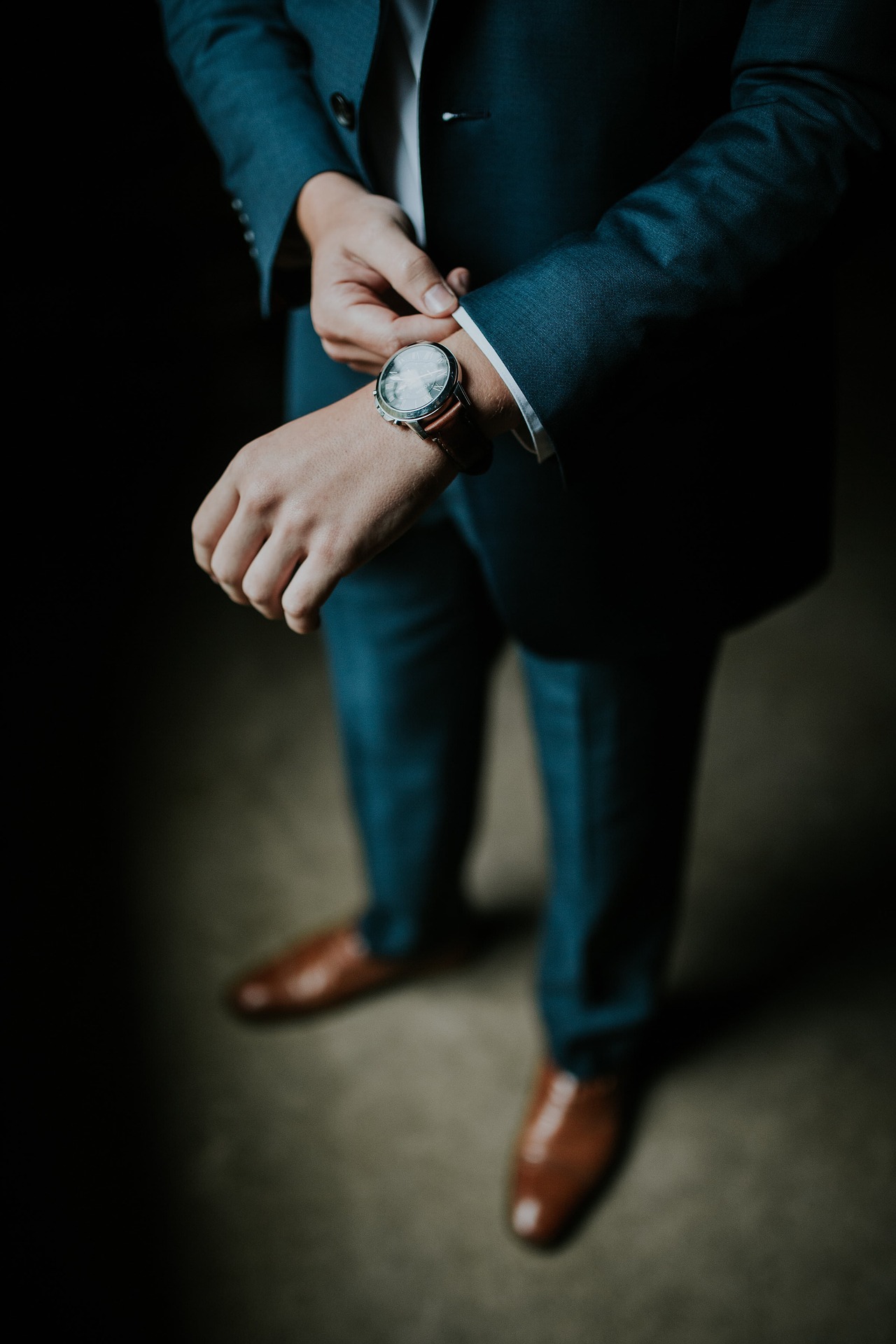 Are you finding it hard to find clothes to wear for work especially when you have no idea what clothes you should choose? You do not want to be too casual with your outfit as this will give off a too relaxed feel and wearing the same full suit and tie every day would make you plain and boring as there are no changes to your outfit. Therefore, the grooming course will help you in building a wearable working wardrobe where you are able to switch and match outfits to create more option to wear to work.
Have you ever faced an issue where a certain colour of clothes does not suit you or make you looks as if you are your father age? Worry no longer, Mr Lionel Lim will help you in finding the perfect colour that complements and give off a confidence and youthful looks.
Do you know which part of our organ is the largest? It is our skin. People always miss out on skincare (especially guys) as they felt that skincare is not important but it is definitely not true. Skincare can help to maintain our skin usefulness and elasticity to keep us looking young and smooth. Knowing how to choose the right skincare is important as it will help your skin greatly, therefore the grooming course would help you in choosing the right skincare for the needs of your skin.
Now that you have good skin condition and clothes that complement and enhance your appearance, you need to engage with different type of people, from socialising with friends or new people at a social event to having a business meeting with a new client. Mr Lionel Lim will help you to enhance your social and business etiquette skills to better present yourself during event and meeting to give off a more confident look and feel. This will help you give off a better first impression.
Lastly, tips and information on the perfect dining etiquette will also be converted in the grooming course to help you be proper even when you are dining. You would not want to waste all your effort you had put in to look all proper to go to waste when you are dining right?
Therefore, dining etiquette will help you greatly especially when you are meeting a client or your boss for lunch or dinner.
These are the things which would be covered during the personal grooming workshop in Singapore by Mr Lionel Lim.
Register Today!
To find out more information and details, you could send in your contact details at the Contact page.