Service Excellence Talk For One Degree 15 Marina Club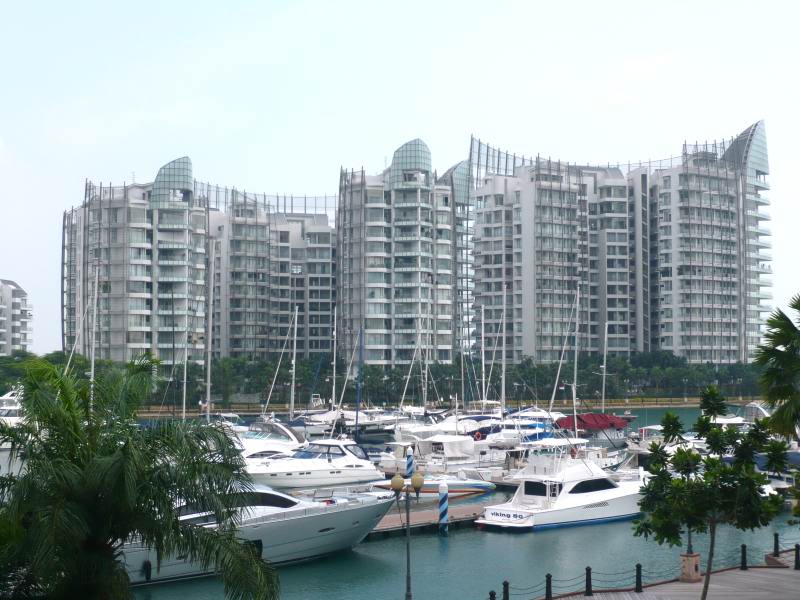 It's interesting sometimes how certain events in our life go full circle. Just like the preparation for my talk on service excellence today at One Degree 15 (ONE°15) Marina Club.

Service excellence you may ask? Now what's a lifestyle coach who walks the talk on grooming, fitness and nutrition got to do with service excellence? Well, the connection is definitely there. Unknown to many, but for those of you who are familiar with my background, I started my career as a quality service manager years back. Handling the feedback and concerns of our customers, spearheading innovation and overseeing the various departmental audits were part of my responsibilities. In short, I was the service honcho who lived and breathed service as my daily bread, while encouraging the staff and colleagues to follow suit. And the feather in my service cap? Helping my organisation attain the Singapore Service Class (SSC) award as part of the oh-so-hardworking SSC committee.

Now back to
One Degree 15 (ONE°15) Marina Club. I have no words to describe the place but simply breathtaking! The view of the various yachts berthed in the natural, deep waters of Sentosa Cove juxtaposed against the private housing apartments dotting the skyline
is a sight to behold and remember!
I was told prior to the talk that I would be speaking to middle and senior management. This information I got through the courtesy phone call with HR to discuss the topics appropriate for the session.
Not wanting to just speak about service excellence without emphasising the nuts and bolts, I decided to take a different approach to it by using Neuro-Linguistic Programming (NLP) as the overarching framework that supports the importance of service. After all, it again boils down to the perception of the customer or potential customer, doesn't it? And perception can affect businesses in many ways, especially businesses in the service industry. There are many modes of interaction in today's modern, tech-savvy way. In what ways can your customer assess your services and subsequently your staff's service standards? I can list so many of them…
It was interesting to see the audience participate in the vocal exercises which I designed to get them to speak better. Not forgetting getting them to reword certain sentences by selecting nicer sounding words. In a telephone conversation especially, all the listener has is his or her auditory capabilities. So great telephone etiquette skills too are a definite must! And with the NLP exercises, all were convinced that they now understood themselves better and this is indeed a useful skill which they can share with their other colleagues as well as apply in their daily lives.
If you ask me, there is really no secret to great service. But if I'm hard-pressed to come up with one magical ingredient, it is really service from the heart that matters most. If you truly care for your customers and treat them as friends, your relationship will be a meaningful and long-standing one.
Cheers to great service 🙂