Reversible Neck Ties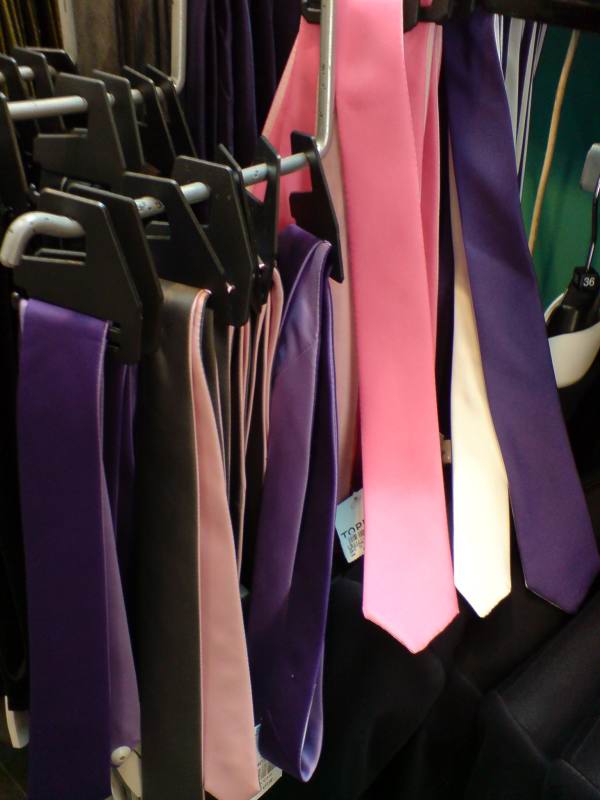 It seems that style and convenience does go hand in hand after all. A few years ago, we embraced the introduction of reversible clothes such as shirts, blazers, belts, caps and the like. Personally, I have a couple of such items too as they really make good travelling companions!
Today, I walked into a fashion store in town and found the latest addition to the reversible range – ties! I guess it was only a matter of time when this would happen.
As we all know, a tie is used to complete a certain look for men, especially in the business context. Executives in suits are seen to be incomplete without a tie. Similarly, attending a formal event like a black tie function requires a black bowtie or black tie for that matter. A tie is also widely regarded as a symbol of authority. If I have to deal with someone, I would rather choose to deal with the one wearing a tie as it gives the impression that he can make the decision.
Interestingly, the tie has since gone on to evolve beyond its use to complete the corporate look. It is now used as a fashion statement as well. The colour and motifs on the tie express the wearer's style, confidence and personality. Gone are the boring corporate colours of blue, black, brown and grey. We definitely see more colours and of different shades too.
It's like work and play can now finally come together. For example, I see grey on one side of the tie and baby pink on the other side. In the day, you will wear the grey side together with your work shirts and suit. When night descends, you flip over to the baby pink side and get into party mood. I also see purple on one side and lavender on the other. Wear it on the standard side or wear it on the novelty side – it's your call!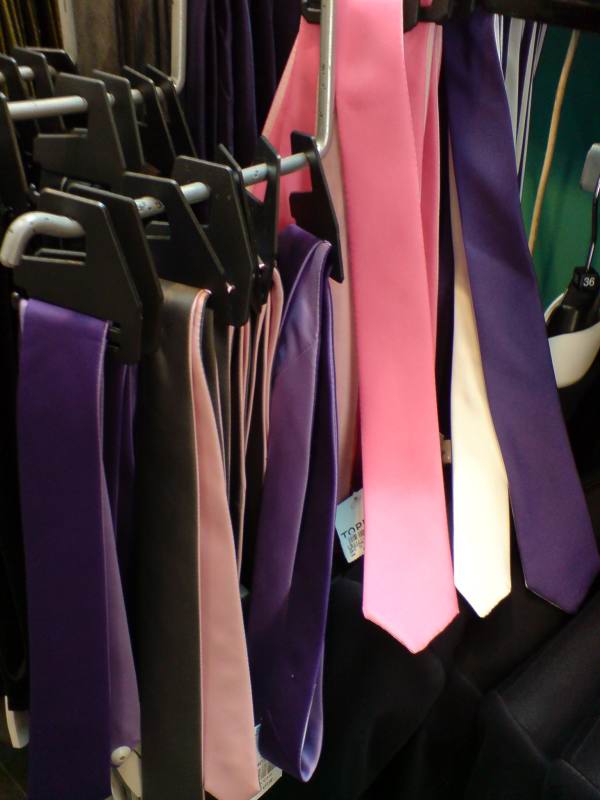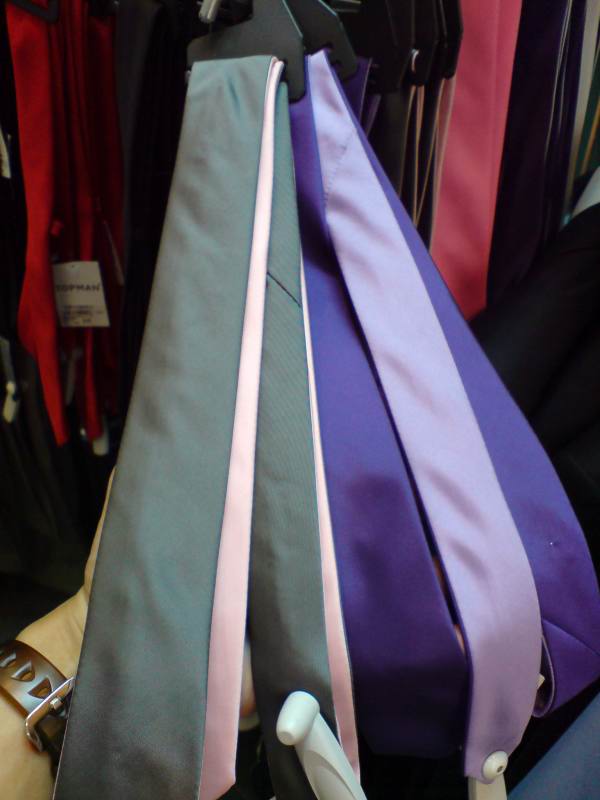 Interestingly, the reversible necktie evolution has only been restricted to solid colours with a light sheen on skinny ties. Skinny ties are all the fashion rage now as they are a darling on the catwalks and shout attitude. They also help to elongate the body frame. 
Perhaps in the future we will also find reversible ties with different patterns and on the broader cousin too! Keep watching…