Personal Branding Workshop For Entrepreneurs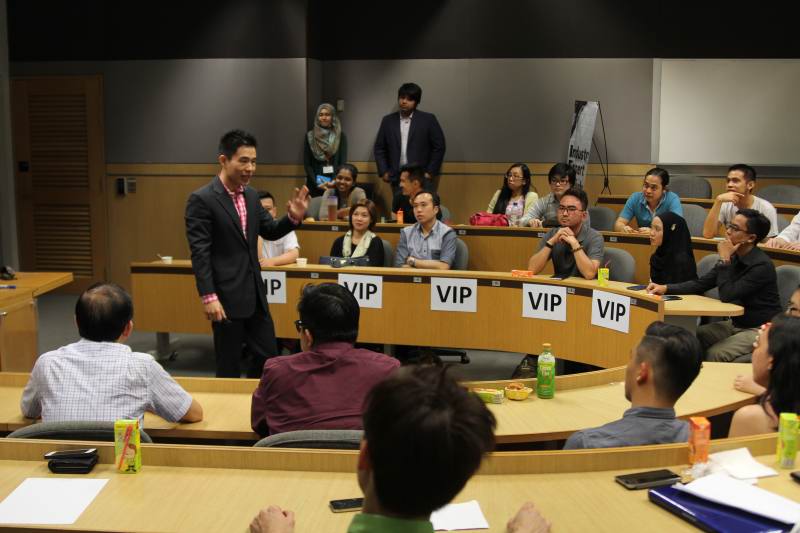 Your personal brand is your promise to the world of the values you represent and the quality of service you provide. 
 
In the information age, personal branding is necessary for the success of any company or individual. Failing to manage personal branding can lead to misinformation about you. Taking control of your public image is no longer an option.  A positive brand is necessary for success as it cements the positive vibes from the message you send across.
 
If you thought life was all about finding yourself in this cruel, harsh world. Stop! You ain't getting anywhere because life is about creating yourself. Brands are manufactured and created, not found! If I were to ask you to name a coffee brand and a fast food outlet respectively, I'm 100% sure your answers would be the "Golden Arches" and "Mermaid". Indeed. McDonalds and Starbucks are mega-successful because their branding is solid and has permeated the corridors of our mindshare. When we buy into a brand, we develop loyalty towards it. We patronize their services and products. We recommend it to others.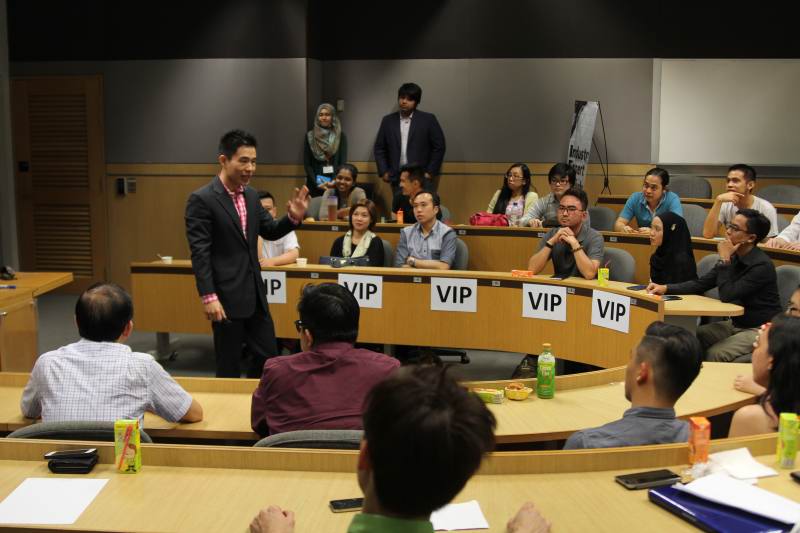 I'm here at the Singapore Management University (SMU) to give a personal branding workshop to entrepreneurs (both business owners and student entrepreneurs) tonight. A public event, I was happy to talk about branding. Clearly one of my pet topics, branding has always been part and parcel of my businesses. Building something from nothing to something and then attracting like-minded people to partake in the same business to make it grow even faster – that in gist is my brand story. 
 
I shared many tips with the audience tonight. Yet the one point I cannot over-emphasis enough is this one. Like it or not, our appearance is a vital part of any brand. Your appearance matters. Remember that first impressions and the way that you dress will affect the way people perceive you and your brand. It is important that your appearance reflects your brand and gives off the image that you want to portray to the public. Taking the time and effort to develop your appearance will greatly improve your brand's reputation.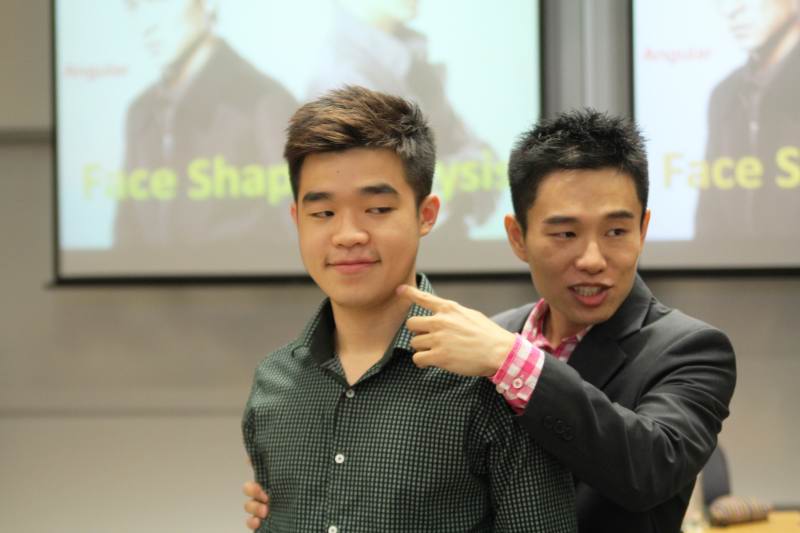 In order to distinguish your brand from others, you need to stand out.  It is important, however, that you are memorable for all the right reasons. No one wants to stand out as the crazy person who lacks social skills and wore two different shoes to a conference.
You need to stand out in positive ways. Let me share 5 simple ways to stand out:
 
• Dress well
• Be confident
• Showcase your personality
• Create your own system for doing things
• Walk the talk
You must remember that rising out of a crowd is a risk. You will be noticed by other people, so make sure that you are noticed for all of your best attributes.
 
In this digital age, it will come across as little surprise how easy it is to just Google someone's name online to check one out before deciding whether to hire, date or fire! Whether or not you own a business, personal branding is about managing your own name. It's like keeping your own house in order. Only when your own house is in order can you manage a cluster of houses and an estate. The same reasoning goes. 
 
Always believe in yourself and put your best foot forward. And this starts with a positive personal brand. You are the CEO of your own company – Me INC!