PadTabBag: The All In One Bag For iPads, Tablets, Notebooks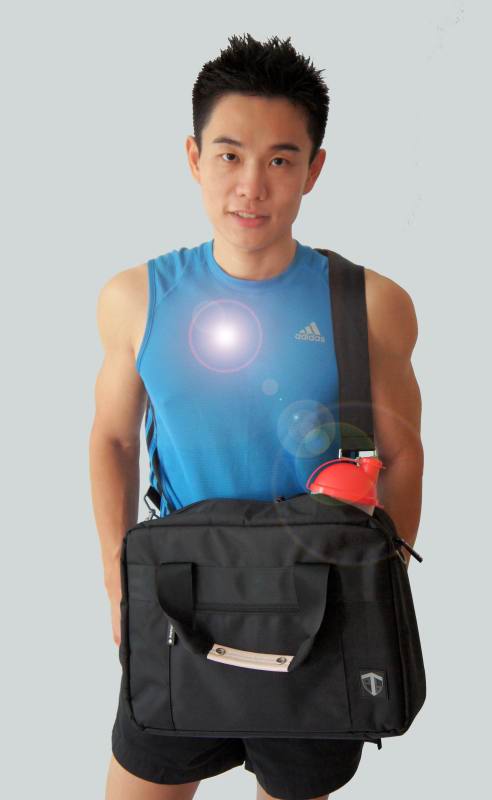 Whether you are a busy executive on the go or a professional speaker like myself, chances are you are never without a modern mobile device like a laptop, ipad or tablet. In an increasingly wired-up world where we need almost instant access to our presentation slides, documents and information from the web, mobility is the key.
In Singapore's unpredictable weather where it can be sunny one moment and rainy the very next, the last thing I would want is for my precious mobile device to be subjected to the harsh conditions of the weather by carrying it in my arms.
The solution: I need a carrier of some sorts. And if I have a choice, I would want to be seen using a carrier that is stylish, practical and water resistant. These are very valid concerns for any layman.
Introducing the Versatilo. As its name suggests, one of its greatest plus points is its versatility. Touted as the all-in-one bag for the modern executive or professional, the PadTabBag impressed me with its super light weight, generous space and clever innovations. It is also the first ever bag design with dedicated compartment for iPads, tablets and notebooks.
When invited to shoot a series of ads for PadTabBag, I experienced first-hand the inner workings of this new entrant. Particularly pleased was I of the laptop compartment as I was able to store my 17" laptop in there snuggly.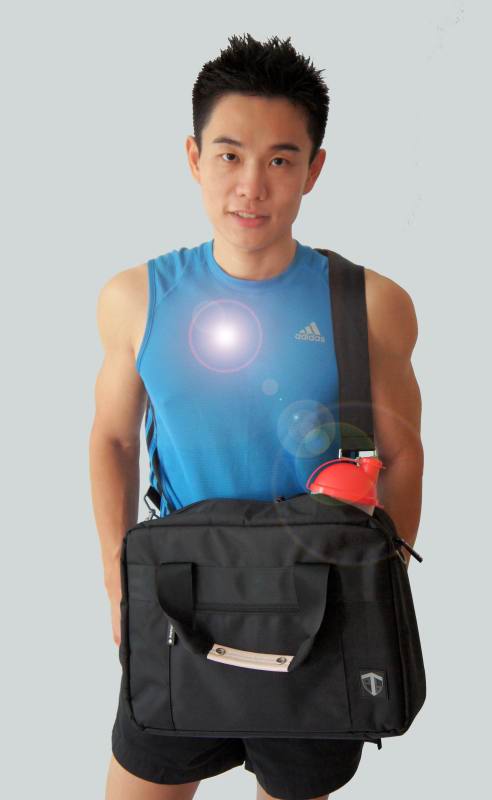 There is also a good play of colours. The classical black exterior (I understand more colours are on the way in the very near future!) is juxtaposed against the bright cheery orange interiors which rely mainly on the velcro-driven safety compartments to keep your stuff secure. And depending on my moods, I can choose to carry it in one of many ways – either as a messenger bag slung across the shoulders, a briefcase or as a backpack (should you choose to unveil the hidden compartment containing the backpack straps).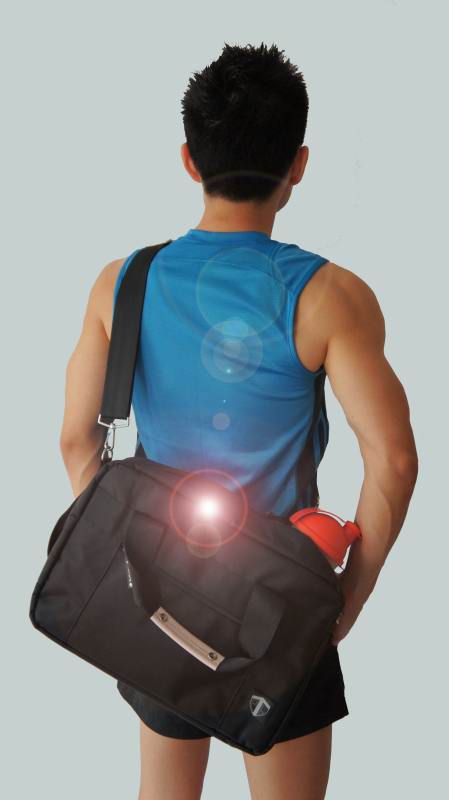 Always one to testbed new ideas, I was quick to persuade and convince the PadTabBag team that it was more than a bag that meets the eye. Most people would use it hold their tablet or ipad or laptop. But just be a little creative and see what I've got? A gym bag!
Yes, by further harnessing the full potential of PadTabBag, it can coolly make the transition from office to gym effortlessly. In fact, I had little difficulty stuffing my entire gym gear (shoes included) inside the bag!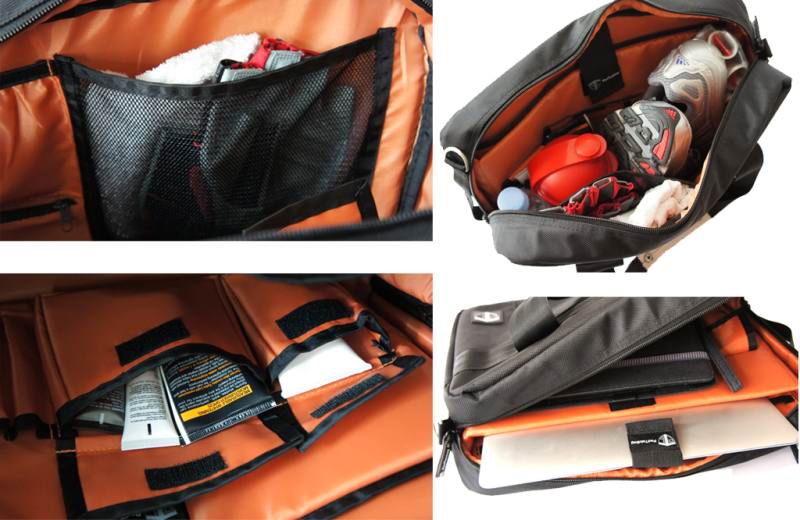 Key in this special promo code
LioneLimPadTabBag
and you will get 5% off the promotional item – Versatilo bundle. Free shipping via registered mail. In addition, get another 5% off when you "Like" their facebook page at 
www.facebook.com/PadTabBag