My Healthy Meal: Olive Rice Chicken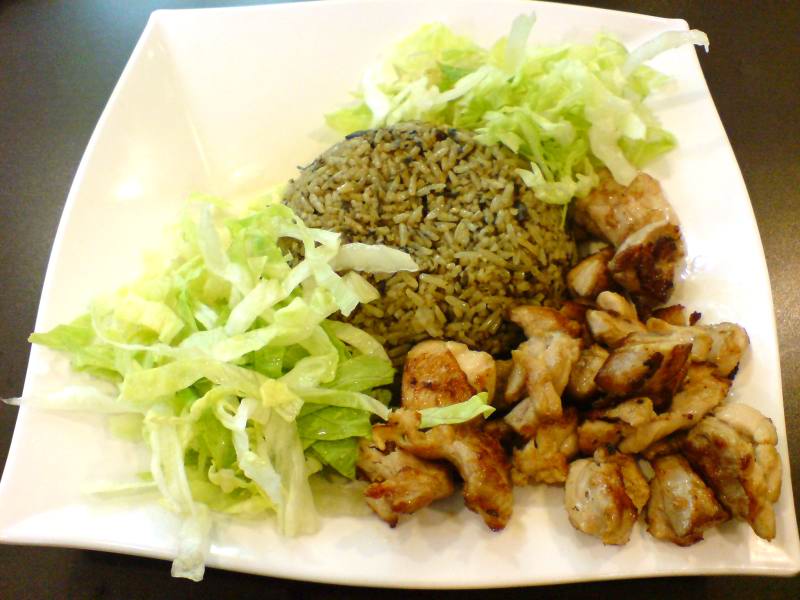 I'm in love…You can see it in my eyes which practically light up each and every moment. Yes, it's such a wonderful feeling. Even my energies have become higher and my footsteps lighter.

I really feel so blessed. But less any of you start getting jealous, I've fallen head over heels in love not with a human being but with a new dish in town which I discovered recently 🙂

Drum roll…Introducing my recommendation for a healthy meal – the olive rice chicken dish!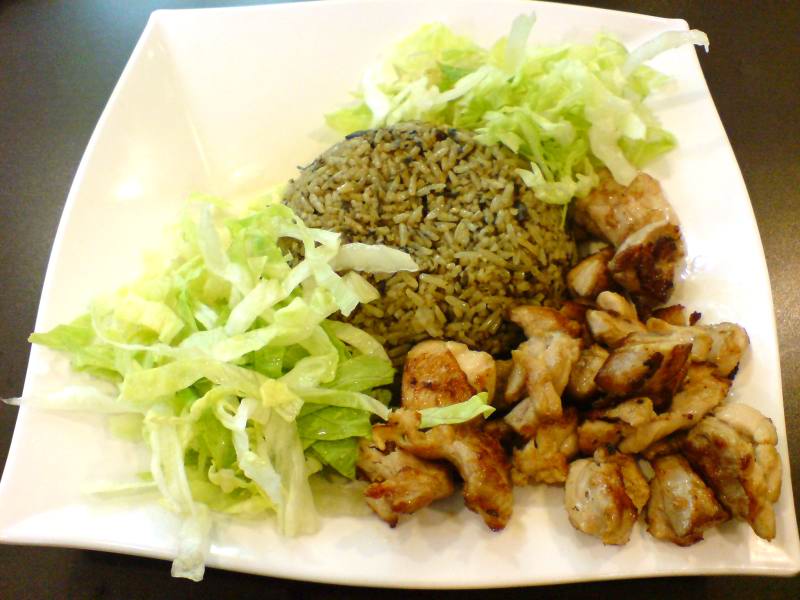 When I first sank my teeth into the dish, I was immediately won over. What pleased my gastronomical palette immensely was the flavour-full olive rice with chunks of olives. I've long read about the goodness of olives. It's great for the hair and skin. What's more, it contains lots of nutritional value like Vitamins E, K and A as well as other nutrients. Add those onto the oleic acid inherent which aids in keeping our arteries supple and helps prevent cancer. Best of it all is that it's natural!

As a chicken meat lover, I will make it a point to include chicken meat into my daily diet as I need the protein after a good workout. Dice them up in this case, then grill them and serve (with or without the black pepper sauce).

But knowing how fastidious I can get sometimes with food so that my workouts do not go wasted, I have asked for a customised version of the olive rice chicken dish. Life is all about modifications and substitutions, isn't it? 🙂

If you must know, the original dish comes with one serving of green vegetables plus one serving of coleslaw. I requested to change it to two servings of green vegetables. No thanks for the coleslaw as it's soaked in mayonnaise. I'll go with the fresh green leafy lettuce anytime! Plus I asked them to do away with the black pepper sauce which was poured over the chicken meat in the menu selection.

Needless to say, I only eat this particular dish whenever I visit the food court at Bugis Junction. You definitely have to try it if you are there. Yummy!