Mock Job Interview For East Spring Secondary School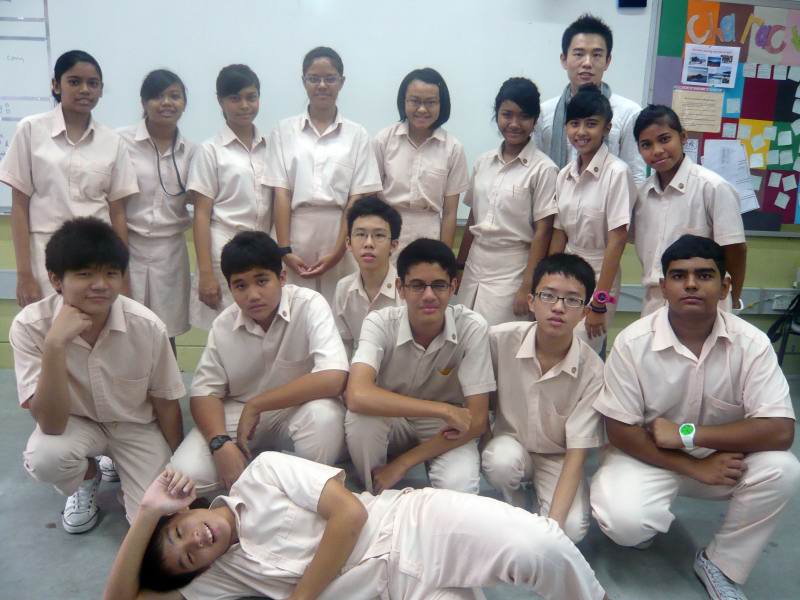 Today's the D-day. 'D' stands for decision day. Today's the day the students put everything together and demonstrate their competence in all the various modules that they have learnt over the last four days, ranging from body shapes, colour analysis, skincare, makeup and social etiquette skills.
From all my past workshops, I know the students will do well because grooming is more of an art and not a science. Combing the various elements and coming up with a fresh, new look is perhaps what excites me most. As their trainer, it is my pride and joy to see all transformed (the girls especially with their use of makeup). My efforts of accompanying some of them for after class shopping trips and personal consultations have paid off handsomely.
Many a times it's not how hard one attempts to revamp one's image. But rather, it's more about accepting yourself and how best you can enhance your assets and camouflage your flaws.
Giving all students only 45 minutes to complete their transformation before they come for their mock job interview, I certainly wasn't surprised to see potential models, movie stars and emcees in the making.
Thanks 3T1 of East Spring Secondary School for the memories…I'll remember each and every one of you 🙂
Still in their school uniform (before pic)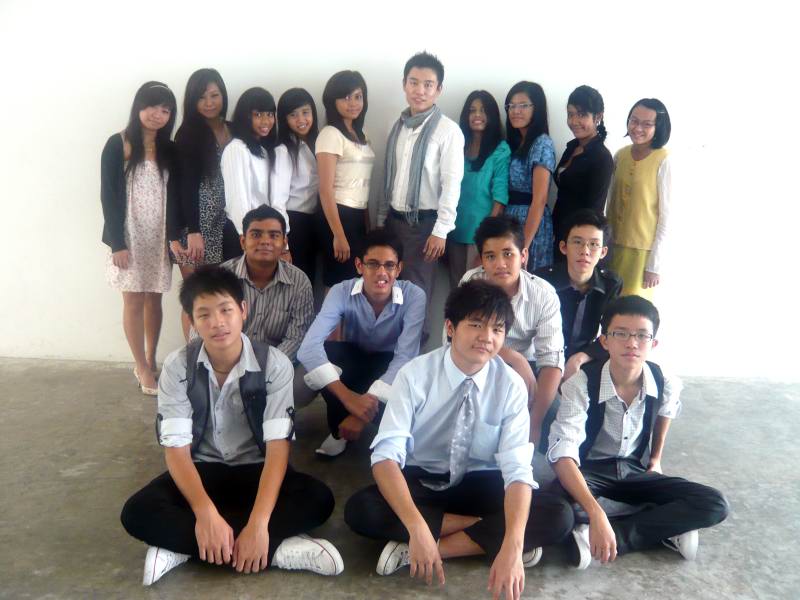 In their new attire – makeover is complete (after pic)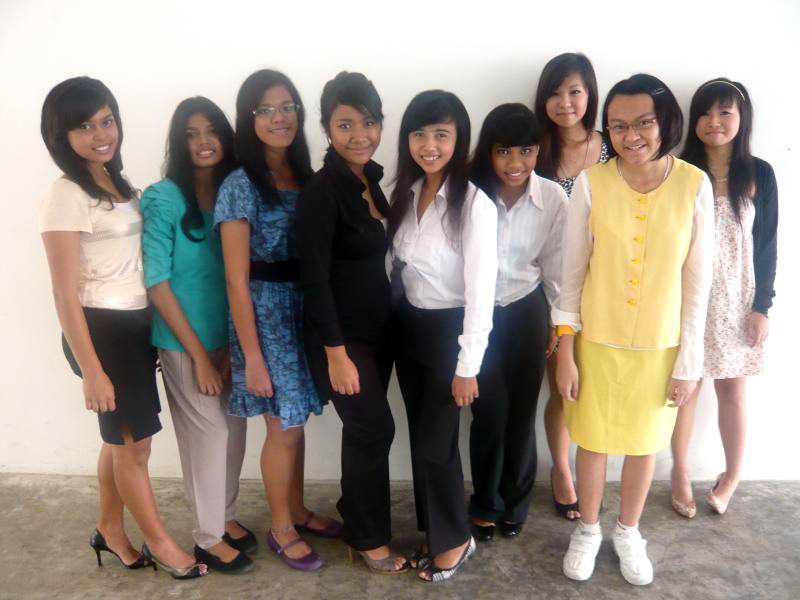 When girls become ladies…