Lunchtime Grooming Talk for Singapore Manufacturing Federation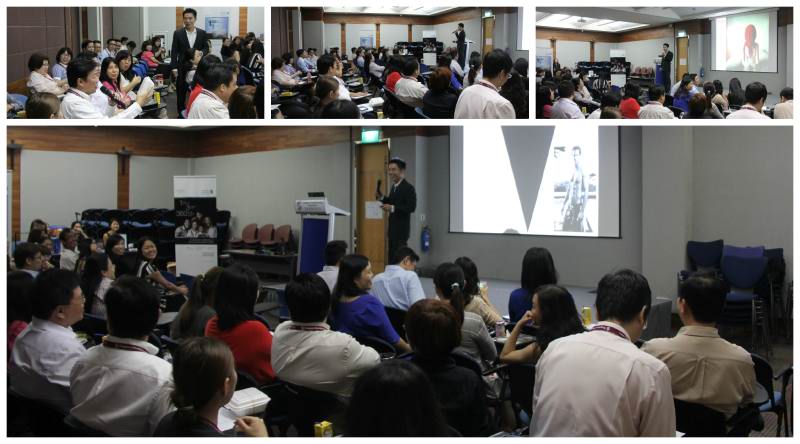 Never underestimate the power of a positive first impression. It is of utmost importance. This was the message I shared with the staff of Singapore Manufacturing Federation (SMF) at today's lunchtime personal grooming talk. 
 
Personal grooming – a topic that is so close to all our hearts as we are really what we wear. Going one step beyond the clothes, confidence is also seen in our body posture. 
 
When you look into the mirror – do you see a lion or a cat? I know both animals belong to the feline family but there's a huge difference between the king of the jungle and the cute Hello Kitty cousin.
 
The choice is in your hands – you are your own walking advertisement showcasing your own brand. No one else is responsible for that. 
Start by wearing it right today!