Lionel Lim Celebrates 10 Years of Business Excellence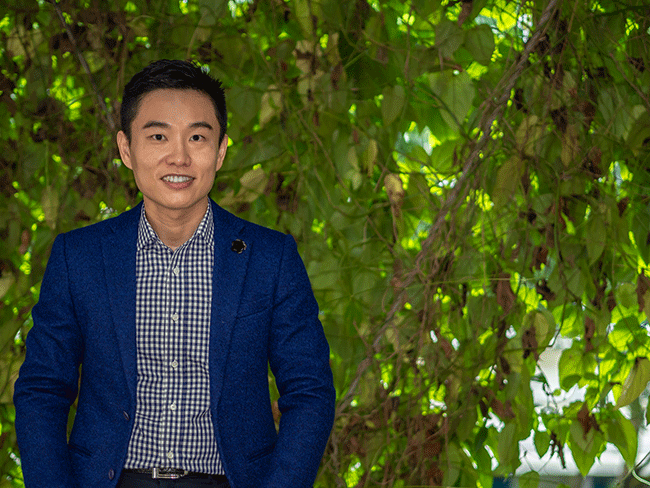 So I quietly passed my 10th year work anniversary…with no fanfare, no celebrations, no parties.
Can't believe it's been a decade since I started my first business back in 2009. It's been an exciting journey and I can't wait to do so much more. It's gratifying to be able to do what you love and turn it into a profitable business while following the M.A.D. principle – making a dollar while making a difference.
How often do you live your life? Once.
Whose life is it? Yours.
Thank you everyone for the great times and let them roll for many more years to come!
For my readers out there who are still hesitating to take that first step out, here's my advice: "If you let people steal your dreams, then it's the start of your very own nightmare as you have chosen to surrender your rights to lead a more fulfilling life." – Lionel Lim, 2019.
创业十周年了!除了开心,还是开心。还记得2009年4月9日,我注册了第一间公司。一转眼,竟然十年了。
从当年的腼腆少年到今日的成就,这一路走来,真得难能可贵。
曾经拥有的不要忘记,已经得到的加倍珍惜,属于自己的不要放弃。人生要活得精彩,有梦想就勇敢去追。
启迪人生,贤途有你我。