Lionel's 5 Steps To Better Skin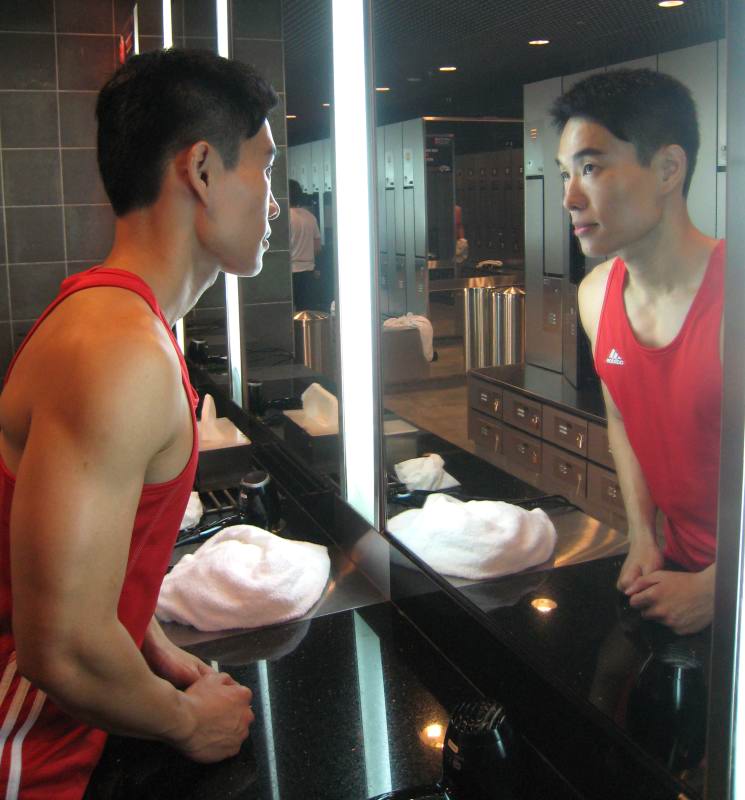 If you ask me, being a lifestyle coach definitely has its perks. My work and hobbies are intertwined. I enjoy what I do. I don't consider myself working as  I have fun doing it.
It's difficult getting me to choose just one area I'm really passionate about, but one of my personal favourites has to be skincare. Yes, I absolutely love skincare as it makes all the difference. My past is perhaps the worst kept secret in town I guess…haha. From a pock-marked, low self-esteem teenager to the style coach I am today, I have certainly come a long way!
Like it or not, out face is probably the first thing someone notices about us. It's not the talk or the walk, but our face. Our face is our own brand. So naturally, everything starts from the face, especially confidence.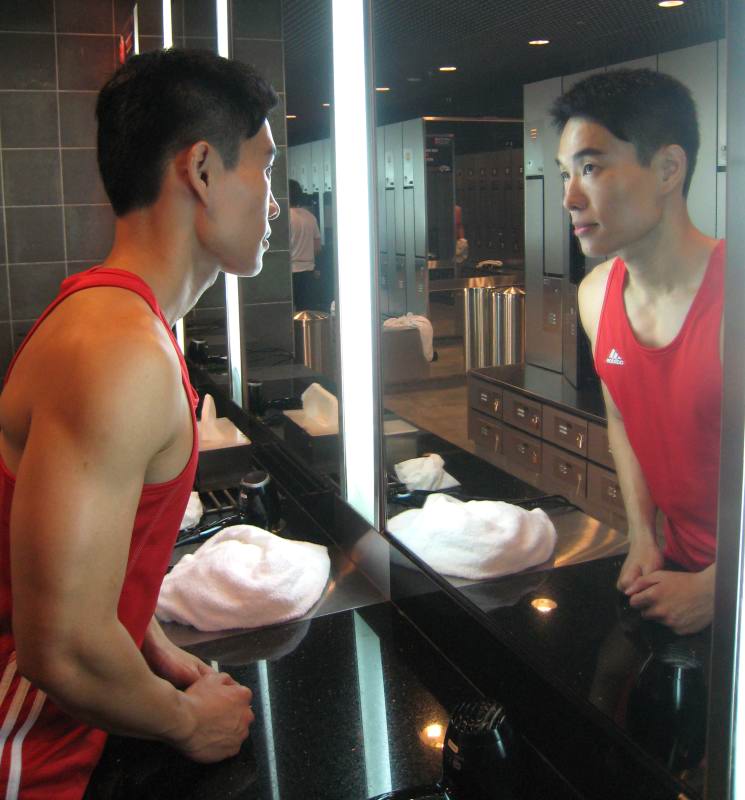 2010's fast coming to an end with only a few more weeks left. In accordance with the spirit of Christmas, I'm feeling extra generous and what better way than to share 5 steps to better skin with all my faithful readers?
With all the partying and countdowns coming, you would want to make sure you are looking like a million bucks, don't you? If you do, read on 🙂
Step 1: The Ever Changing Evolution of Skin
Our skin is a living organ and it does change over time. It is obvious some of us do not have our baby smooth skin anymore but fret not. If you understand the structure of skin in general, you will know that your skin can break out every 28 days. This means that you should monitor the condition of your skin and adjust your skincare regime accordingly. For ladies, don't blame it on your hormonal breakouts.

Step 2: Know Your Skin Type
As I always advise my workshop participants, look for skincare for your skin type. As the saying goes, different strokes for different folks. The same applies for skincare.
Helping participants to analyse their skin types in three simple steps in my workshops is to me, one of the greatest gift I can give them. Imagine not knowing your skin type and using the wrong skincare products all your life. That is possibly one of the worst things that can happen to you.
Step 3: Use The Complete Range
Silly as it sounds, it is best to use the complete set of skincare from one product line as they are developed to complement each other. For example, for those of you who follow the three-step system (ie. cleanse, tone and moisturise), always use the same brand of cleanser, toner and moisturiser. You will notice the difference.
Step 4: Ask For Sample Sizes
If you have sensitive skin or believe you are allergic to certain ingredients inherent in the skincare product, always ask for a sample size before you buy the actual product. The sales promoters would be more than happy to part with a sampler. After all, if you find it good, you would come back to buy the actual product!
As a guide, give yourself fourteen days to try a new product and see if it works for you. Another useful tip would be to always read product labels and know exactly what you are putting on your face.
Step 5: Be Patient
Some skin conditions look worse before getting better. If you suspect your skin condition is not improving, seek a consultation with the manufacturer (they would be more than happy to assist through their aftersales services) or a dermatologist.
Follow my 5 steps and get ready to put your best face forward in the new year with good looking skin. In the meantime, enjoy the rest of the December holidays 🙂