Lifeskills Training Workshop For Ping Yi Secondary School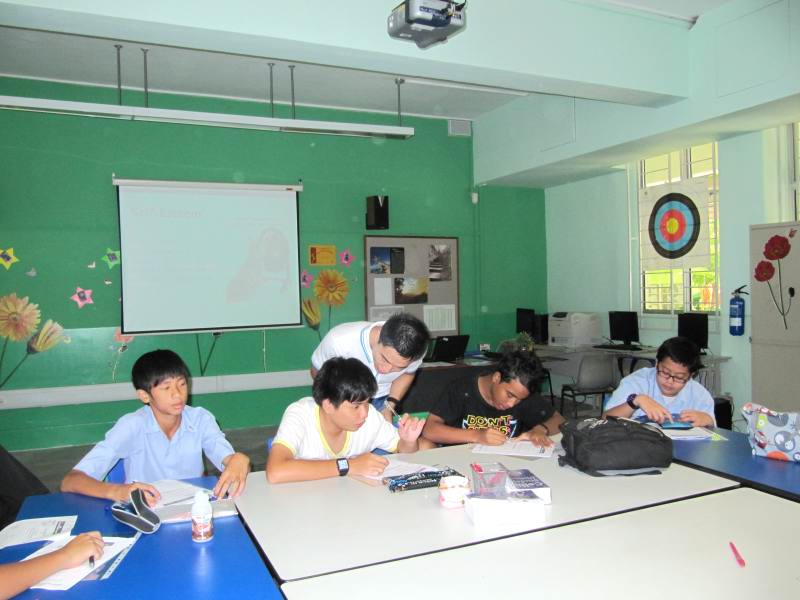 In every programme, workshop or talk that I conceptualise, it's always with the end in mind. And the chief question I ask myself is always this: what do I hope my participants will learn when they walk out of the training.
It's been a while since I last trained a school but hey, I'm back. Yes, at least for today at Ping Yi Secondary School. I believe this programme is also a first for many of us – a first for me as the trainer developing the materials (after many rounds of consultations with the school teachers) and a first for the industry. I call my workshop a lifeskills workshop.
As the name suggests, a lifeskills workshop attempts to help participants be equipped with skills which he or she can utilize at any point in time in one's life. Life is never a bed of roses. It is filled with many challenges of different shapes and sizes. Come what may, unless one is able to rise above them all, one will always be pulled along by the merciless societal tides.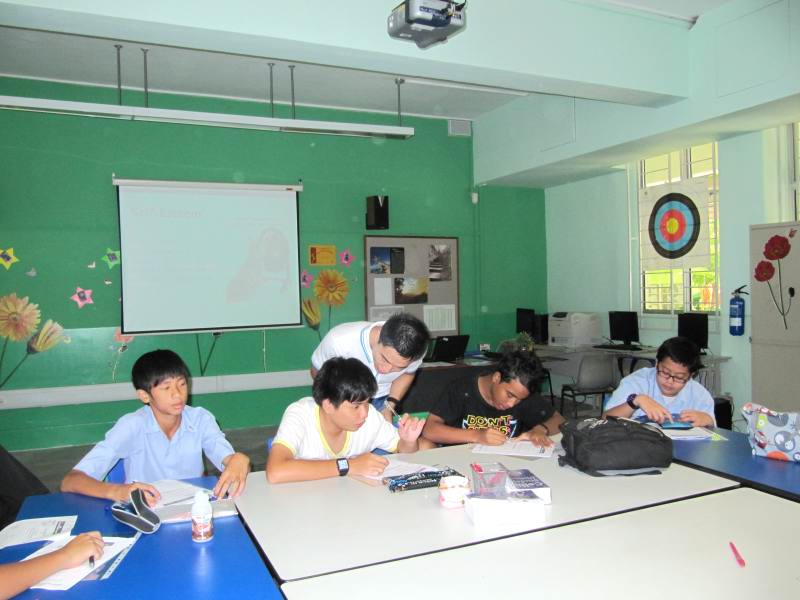 When I used my life story as an example, the eight students simply didn't believe the thin, scrawny, acne-ridden hermit flashed on screen was my previous incarnation. Coming from different backgrounds and facing different issues, we have all been slighted by others – be it our parents, family, friends or society at large.
If we were to spend all our energies and time to combat these labels thrown on us, our hands would have been too full to even cope with wanting to start living our lives. This is the essence of what living to live for yourself is all about. It is not about subjecting your moods to the remarks of others. It is not about wanting to do something to please others. It is not about feeling happy only when someone praises us. We derive our true worth by knowing our own self-worth. We hold our heads high and move with confidence, regardless of what others say or do. Frankly, I don't give a damn about what you think or say about me.
It's about my life and I live it on my own terms and I am responsible for it.
Although some grappled with this life changing concept initially, I was gratified that the students gradually came to appreciate this fact. Perhaps we can all take a leaf from the so-called celebrities out there whom we so idolize. Not all celebrities led so-called normal lives. Some came from broken homes, others were abused when they were kids, yet others had their dreams dashed only to learn how to get up again. If they can do it, so can we!
Meandering along familiar territories which also got the students hyper-excited were their dreams and aspirations. As a kid, I too loved to dream. Remember, dreams are free. Nobody can steal your dreams away from you. You have the power to conjure, dream and make it a reality. It's how badly you want it. Nobody expected Susan Boyle to become a star but she dreamed a dream and sang her way into all our hearts.
It is completely understandable that some students are more hyper-active than others. But that's what exuberance and ebullience is all about. It is about celebrating the energy in you and channeling it to something meaningful in life. Whether it is to master the art of horse riding, become a national basketball player by the age of 20 years old or simply do well in your examinations, this energy will carry you far.
Simplifying my language to make it as easily understood and fun as possible, the students and I were treated to a shopping trip to Cotton On at Tampines Mall by the three teachers who chaperoned us. The challenge was this: to pick an outfit for a casual day-out which was below $50 in budget. And I was given the enviable task of selecting the winner of the Best Dressed Student who could then keep the clothes he or she picked (after the generous sponsorship by one of the teachers).
While some students stood lost in the store surrounded by the labyrinth of clothes, others knew exactly the look they wanted to project. The girls in particular were quick to pick pieces off the shelves and head to the changing room. The boys in contrast, needed a little more help.
After discussions with the teachers, we decided to reward two winners instead of one. And because we didn't announce the results until we returned to school for the concluding part of the lifeskills workshop, that got everyone excited in the bus on the return trip.
The winning entry won because she was able to come up with a capsule wardrobe. Wearing a pale blue jacket over her bright blue tube dress, she could channel two different looks depending on the occasion simply by adding or removing the jacket. The boy too deserved praise for wearing a shirt which upped his boyish charm instead of relying on the norm which was T-shirt and berms for many others.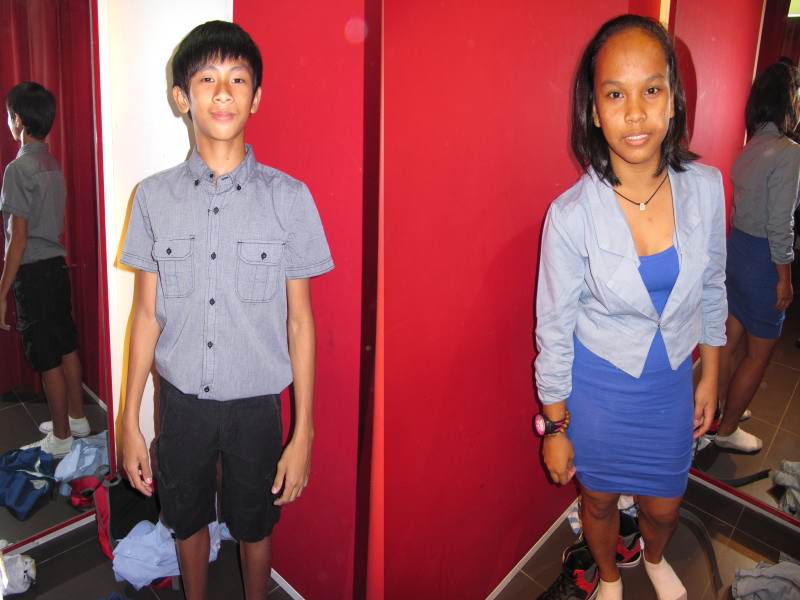 Even though words only constitute 7% of our total image score, it is still important to choose our words carefully when we communicate with others so as not to hurt their feelings. Imagine if someone scolds you or labels you something, how would you feel? I'm sure you would feel hurt or dejected.
In this age and time, knowing how to present ourselves in the eyes of others is a lifeskill to master with finesse. Whether it is making a request or handling a rejection, how we handle it will make us stand out – just like how a true gentleman stands distinguished from a boy. And this, according to the teachers, was well executed as the students knew indirectly I was referring to some of their social behavior which left much room for improvement. Sometimes, it does take an outsider like myself to drum home the message more effectively than the teachers.
Wanting to leave the students with something memorable after half a day and which I'm very sure they have never done before, I got each student to do a short video recording of what they have learnt. And mind you, the students rose to the challenge and all completed it in one take. No NGs…Bravo!