Kovan Superstar 2010 Grooming Workshop For Top 24 Semi-Finalists


I've just finished two grooming workshops today. They are of a slightly different nature from the ones I'm doing because there's more at stake for the participants today! Guess what? The grooming workshops today were specially customised to suit the needs of the Top 24 semi-finalists of the Kovan Superstar 2010 Singing Competition.
Open to all Singaporeans aged between 13 to 26 years old, the three-year-old Kovan Superstar seeks to unearth more local singing sensations. I feel really privileged to be able to provide grooming and style advice to the top 24 semi-finalists as they attend specially organised grooming workshops this afternoon.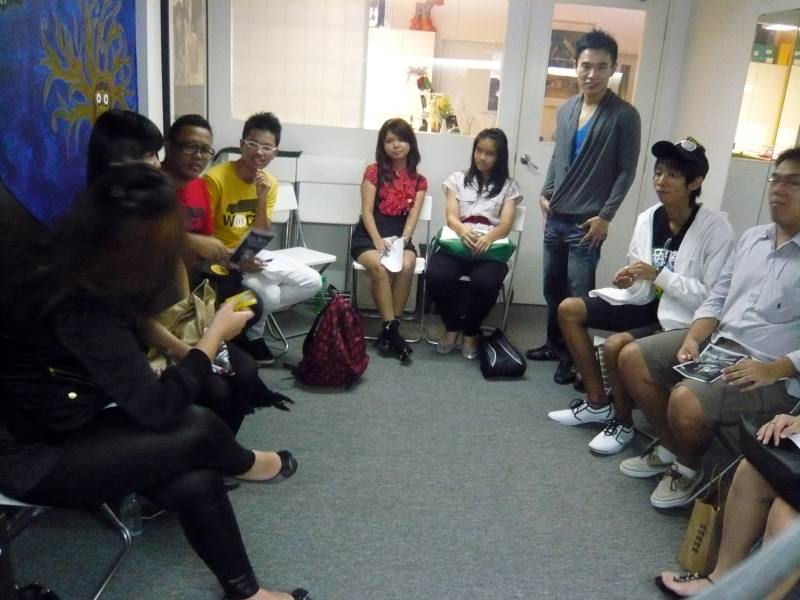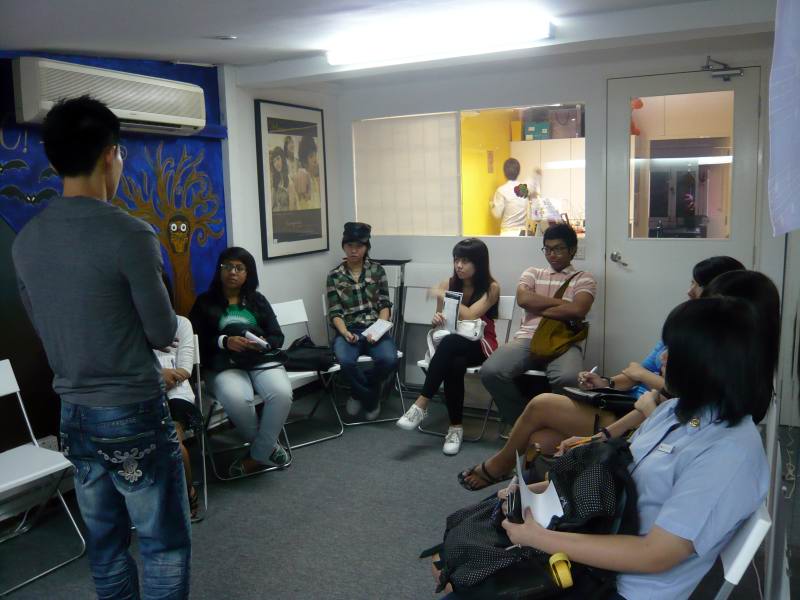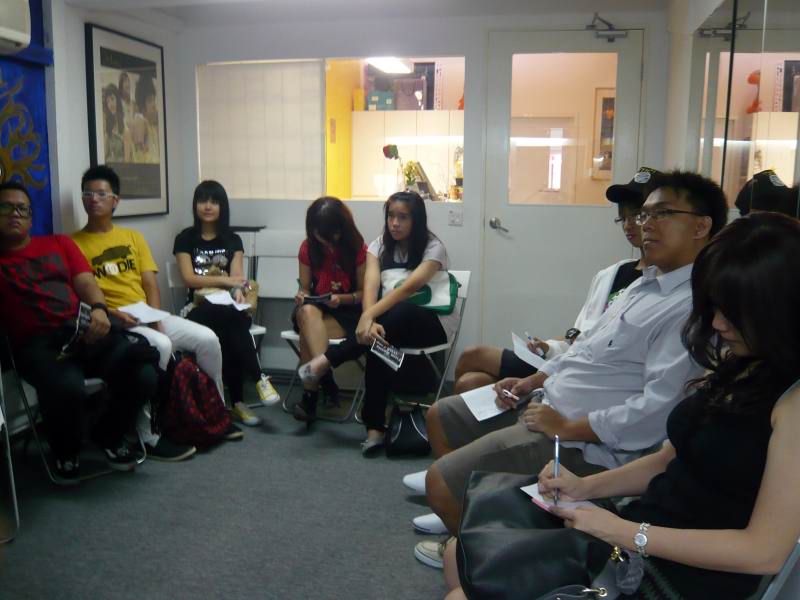 From being a contestant myself in many past competitions to now being elevated to helping other contestants spruce up their image quotient for the upcoming last two rounds, I fully understand the feelings of the contestants. It's a competition after all and may the best guy or girl win. Yet, it's more than just a singing competition as the judges will be looking for not just vocal prowess but also the star quality. And that's what the participants were seeking to unravel during today's grooming workshop. How could each contestant up his or her own stage presence and impress at first sight with the right dressing?
Dressing for a performance on stage is different from dressing for work or play. It requires knowing your own personality style, song genre and message you want to convey to the judges. Depending on the number you are singing – hip-hop, R&B or ballad, you dress accordingly.
I'm very happy the participants found the workshops useful as by letting me know how they felt through their testimonials, I know deep down inside I've done my part to help them ace the next round. I'm looking forward to seeing their performance and new looks at the forthcoming semi-finals on 19 June 2010 at Heartland Mall. You rock!