Image Consultation Course Singapore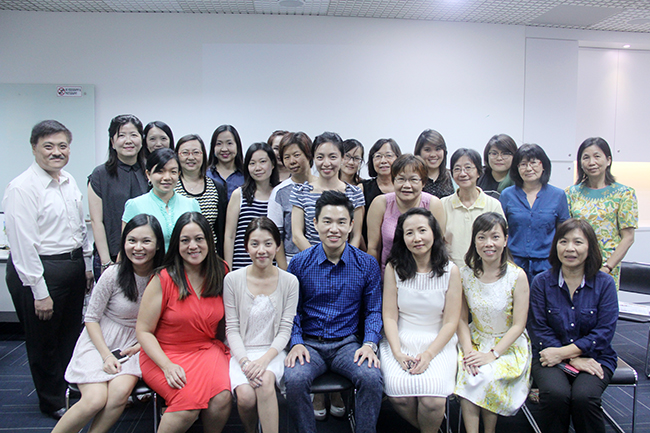 Do you know that your image greatly affects your reputation? When people first see you, they will look at your outfit first, followed by your posture and lastly, they will look at your behaviour.
Are you wearing executive wear with sneakers? Wearing a long dress with slippers? These are a big "NO NO" to dress when going out especially when wearing formal clothing. Sure you may feel comfortable, but the image you give to others around you is not a positive one as it shows as if you are not put together and your outfit looks all over the place.
Therefore, Mr Lionel Lim had started an image consultation workshop where you can attend to improve your image.
The image consultation course will help you with your current image and you will be able to know what kind of image you are projecting to other people when they see you. It is important to have a positive image especially when you are working in a business industry where you are required to meet clients or new people. Image consultation can also apply to people outside the business industries as a positive image can increase your confidence and self-esteem.
There are different workshops available by Mr Lionel Lim to improve your image. Some of the signature programmes are personal grooming workshop, personal branding, health & wellness and resume writing & interview.
All the different programmes help improve different areas of your professional as well as personal life.
For personal grooming workshop, the workshop main focus is to help you improve upon your current image as well as guide you in choosing the right clothes for your body shapes and styles. You will learn all the lessons on the best appearance and style for yourself in the personal grooming courses, not to mention wearing the right colours as well.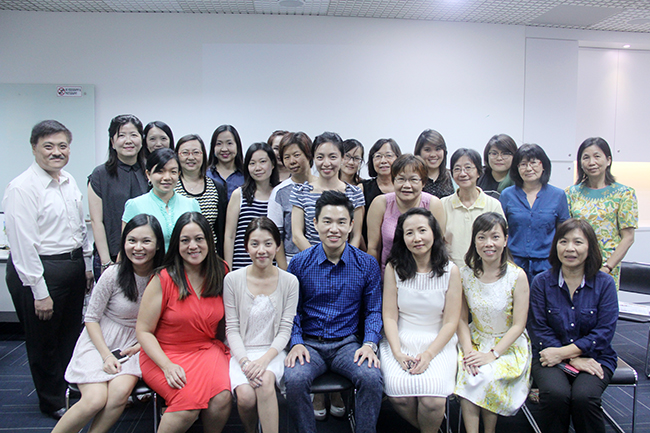 For personal branding workshop, you will be able to learn how you can generate more interest in your personal business and brand. This will help you gain an advantage from your competitors in the market and you can raise your personal profile with free media publicity.
For health & wellness, you will learn the positivity of keeping fit and also attract more success, love and happiness in your life. From the workshop, you are able to understand your current state of health and also embark on a weight management programme where you are able to design your own meal plan and realise your dream body.
For resume writing & interview skills workshop, you are able to gain the knowledge on how to dress and prepare intelligently for the interview. You are also able to use the online job search strategies and social media portals to find employment and also craft a powerful cover letter that could help you land a job.
There are also other programmes available to help you improve and upgrade yourself. To find out more about the programmes available, you can visit the programmes page.
By improving one's image, you are expanding the different opportunities available out there for yourself. To know more about the image consultation course, send us your Contact details now!