I Enjoyed Zumba Fitness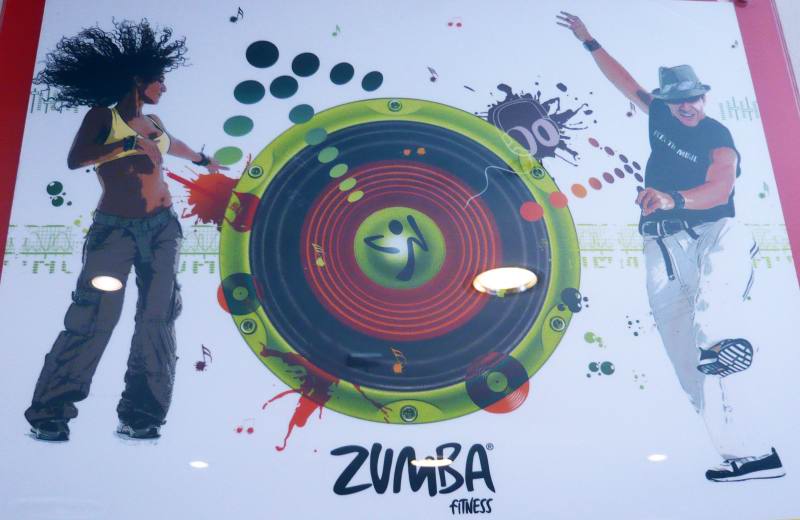 It's cool. It's hip. It's the latest happening thing in town. Yes, I'm talking about Zumba Fitness – a fusion of Latin and international music that forms the backbone of yet another new fitness system.
I've heard quite a bit about it from the media. And since it's come to Singapore, I thought I might as well try it out for myself. And so I did this evening.
Check myself in for the Zumba Fitness class I did. And boy was it a dynamic and exciting 45min exercise session from the minute 'go'. I've never had so much fun doing a class before. It was really beyond my wildest imagination.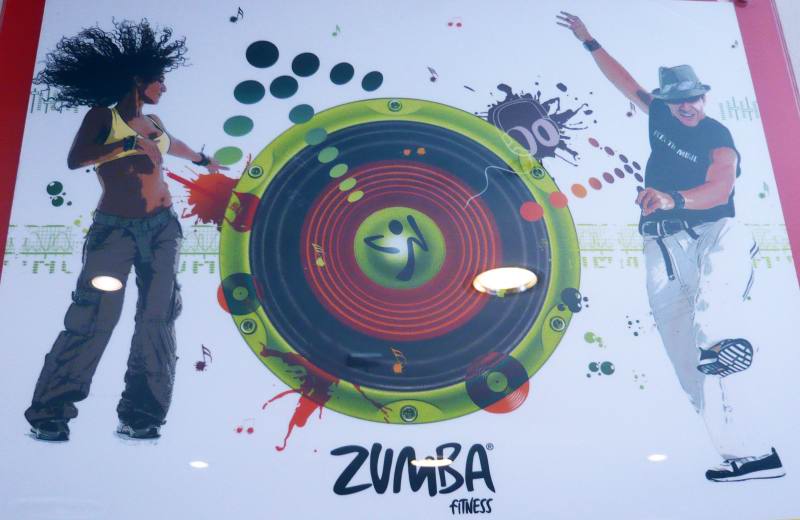 Before I knew it, I was already swaying to the music and working out a big sweat. Yes, I knew I would perspire but I was astonished at the amount! I was literally wet after the first routine was over. Hmm…maybe this can be a good alternative to my runs.
I must admit I have two left feet. Dancing doesn't come easy to me. Even for the flamingo dance which I had to do as part of the Mister Singapore 2007 pageant, I practised extra hard just to perfect my moves. But this time round, I just flowed with the music. There was no stress of needing to get every move right. What mattered more was to just have fun. Yes, fun was the name of the entire session.
With its hypnotic latin fast slow alternating beats, head bobbing music and ever-changing dance moves gleaned from kickboxing, aerobics, resistance training, plyometrics, ballet and waltz, I was treated to an international fistful of rhythm and rhyme.
I was shaking my bons bons this very moment with much fervour not unlike Ricky Martin….only to transit into a pseudo well-tuxedoed gentleman doing a waltz dance….only to transit yet again into a lean and mean Muay Thai boxer delivering his deadly kicks and punches…only to transit again to professional stage dancer showcasing his sleek dance moves. My body was like a stream flowing gently, forcefully, gracefully, sharply at different intervals.
It really didn't matter if I couldn't get everything perfect. Sometimes my hands and feet were not even coordinated. But gradually, once my body got into the mood of things, the fun more than made up for it!
Zumba Fitness…I'm hooked 🙂