Healthy Lifestyle Talk For Singapore Police Force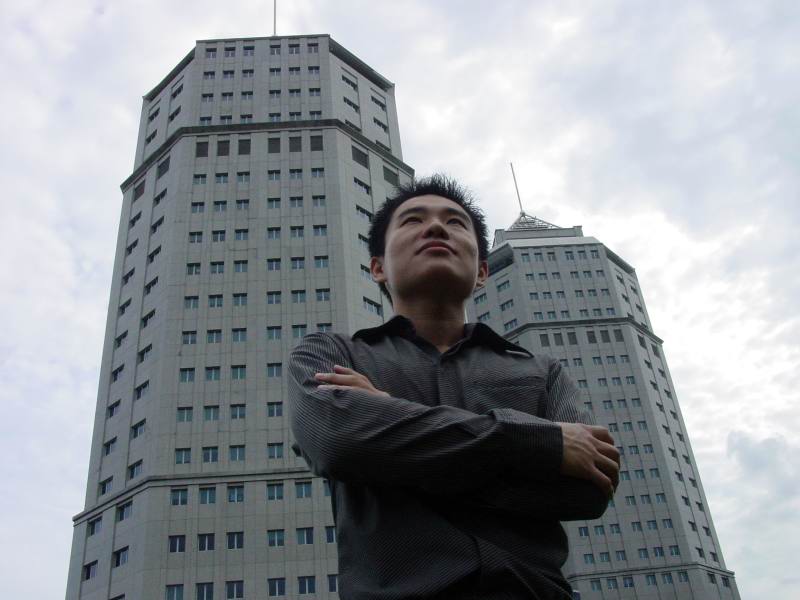 As the saying goes, you never know who you are going to meet. Very often, one opportunity leads to another.
One of the participants from my previous Quality Lifestyle Quality Performance dinner-time talk just last month sent me an invite via email asking if I could give a similar healthy lifestyle talk to a group of police officers on 18 Nov 08.
I'm sure she must have found my earlier talk useful. I replied saying I would be happy to oblige. From what I understand, the Singapore Police Force has won a string of awards such as Singapore Quality Award, People Developer Standard etc.
Being invited to speak at such a prestigious organisation would only help boost my resume. Of course I'm excited…never mind the fact that I'll probably not be able to take any pictures inside owing to security reasons 🙂