Grooming Workshop for Singles: Impress At First Sight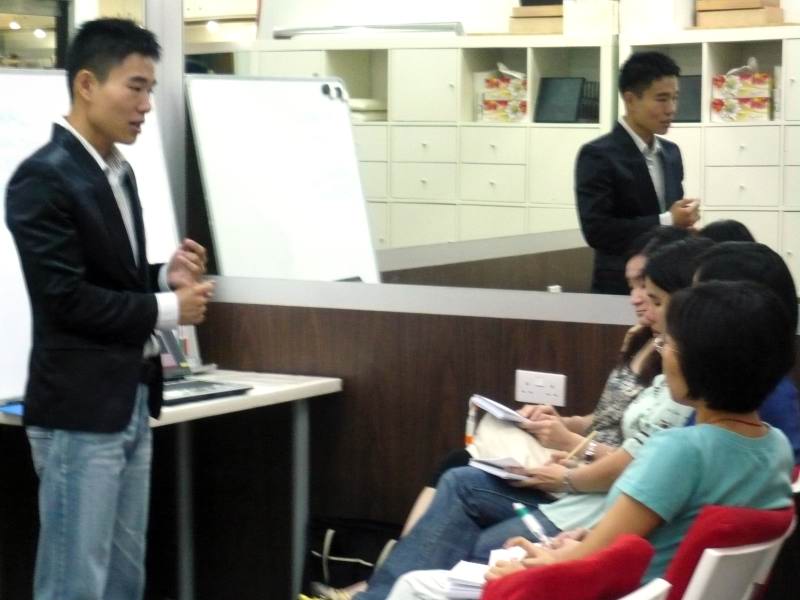 As with all customised workshops, today's grooming workshop too is a special one as it's targeted at singles. From the looks of the eight participants from Ministry of Education (MOE), Defence Science and Technology Agency (DSTA) and Ministry of Defence (MINDEF); it was evident they took precious time off on a Saturday morning to embark on a fun-filled, self-discovery journey.
If you ask me why some of us are still single, it's not because we are too busy forging ahead in our careers nor still searching for the right partner. Rather, much of the reason has to boil down to the fact that we lack certain ingredients to make us more appealing in the eyes of the opposite sex. But don't worry, this certainly is no cause for worry as I'm here to help.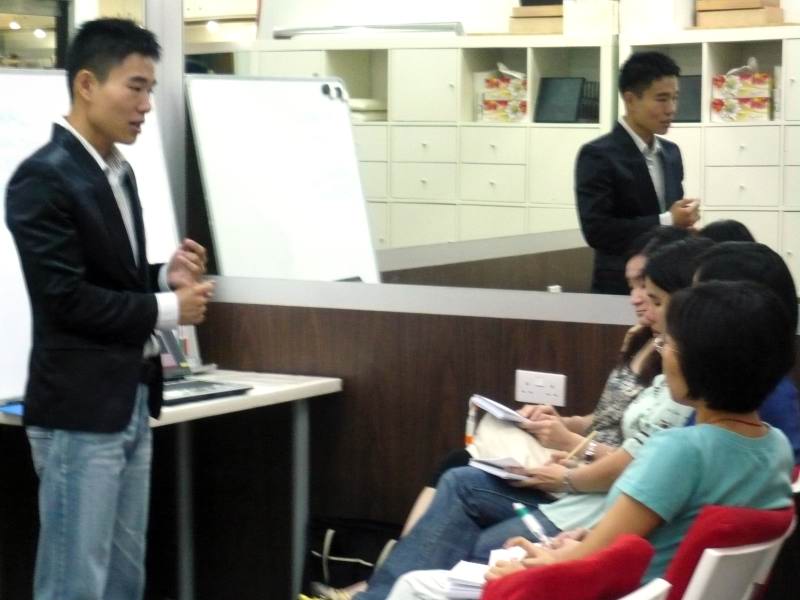 Even with only one male participant in the group, the atmosphere was not marred by the gender imbalance. Instead, we had a very good exchange of both gender viewpoints. Constant laughter permeated the cosy surroundings.
I felt what particularly excited the participants was the new knowledge all were equipped with after completing their self-discovery journey. After all, we cannot deny the fact that we are all too busy working to even take some time off to understand ourselves better. But more often than not, wanting to up our image quotient begins with us. We are our best friend.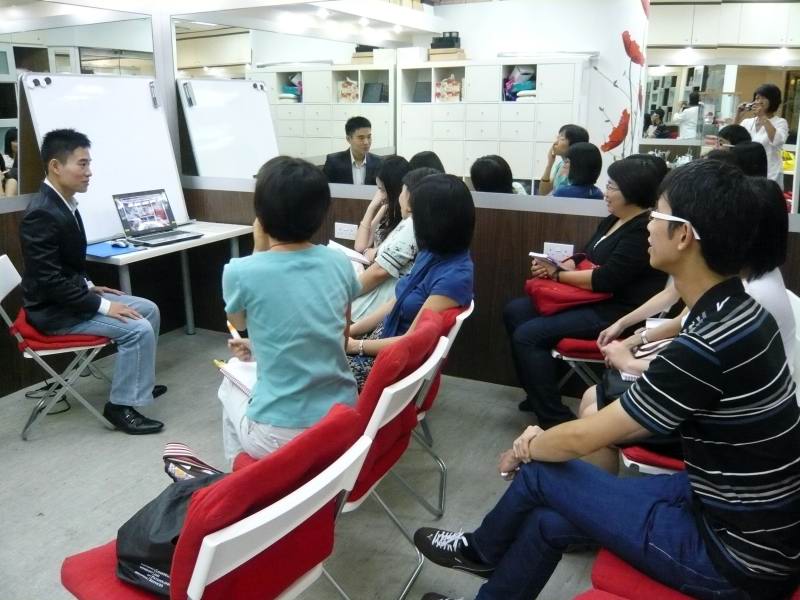 Anybody who has read my life story would know I once used to be an ugly duckling too. Worse, I was a sickly, stick-thin hermit suffering from low self-esteem. But through perseverance, hard work and determination, I've overcome my awkwardness and completed my personal transformation.
Now I feel blessed to be able to be the wizard in the lives of the people who have attended or will be attending my grooming workshops 🙂