Grooming Workshop For MINDEF Singapore Induction Programme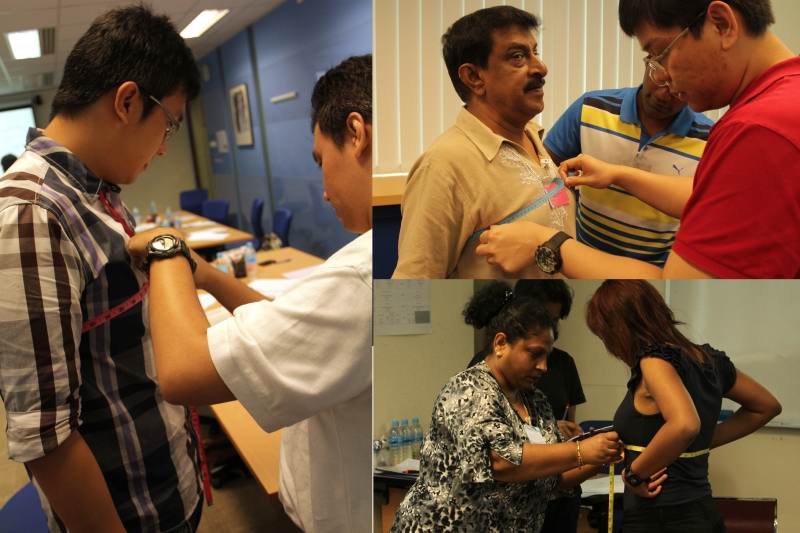 The Central Manpower Base (CMPB) at Depot Road is a familiar sight to all able bodies males in Singapore. It is the place where we report for our medical examination and subsequently get enlisted for National Service. Many years later today, I find myself back in familiar grounds again. Except this time, I wasn't going to get re-enlisted a second time, but to conduct a 
grooming workshop
 for the Ministry of Defence (MINDEF) staff.
Hailing from different units and departments but with a mean work experience of 6 months in MINDEF, each of the 20 participants comprising 13 gentlemen and 7 ladies were undergoing a three-day induction programme. My grooming workshop is on Day 2 of their 3 day MINDEF Induction Programme.
Gone are the days when looking good was confined to being a woman's prerogative. Men are slowly, but surely beginning to pay more attention on their outlook as well. Just ask the men in the class whose enthusiasm to learn as much as they could (even for the ladies' component) is a huge encouragement.
Working in the military does not entail just donning the standard uniform. Depending on which vocation you are in or which unit you are assigned to, there are many a times when you need to appear in your civilian clothes as well. And this particularly applies to the non-uniformed staff.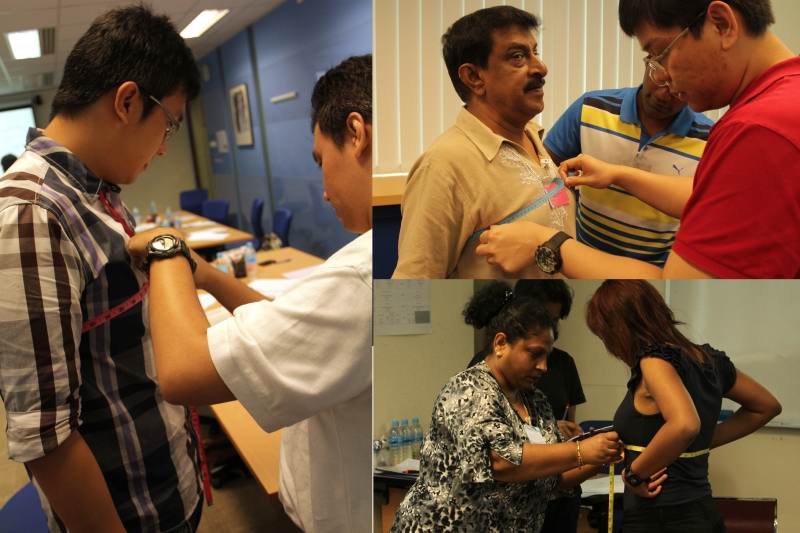 If you ask me, grooming in the 21st century should be fuss-free but it should also be immaculate and tasteful. Most importantly, you should feel comfortable and yet leave a positive first impression that lasts.