Grooming Workshop for Jurong Junior College JC1 Girls: Part 1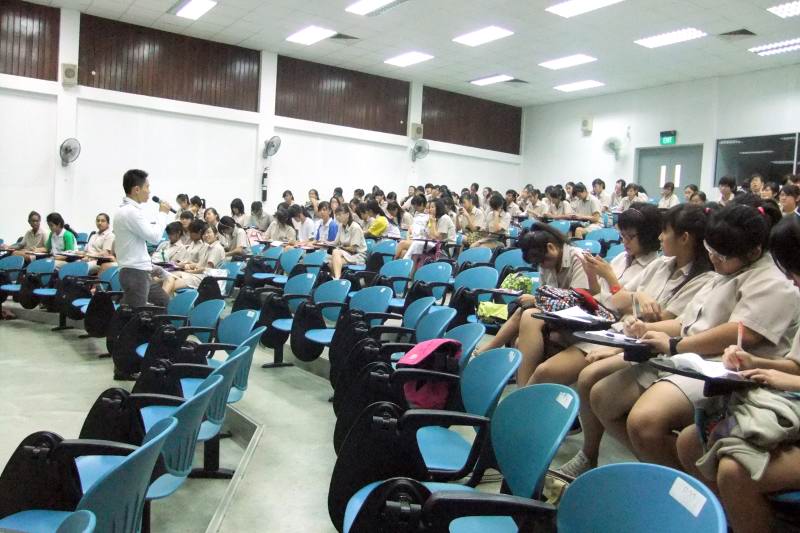 Today's an exciting day for me as I'm due to conduct two workshops back to back – first, a grooming workshop, then followed by a health and fitness workshop. Throw in a junior college population of about 223 girls and be prepared to be blown again!
It's been a while since I last entered a junior college after I graduated. Fast forward to today and I'm at Jurong Junior College (JJC) to conduct a three-hour grooming workshop for the JC1 girls. After their promotional exams, my workshop is one of the series of activities lined up by the teachers to help them destress and at the same time, pick up new life skills.
Faced with so many pairs of eyes and three cameras shooting me from all angles, I soon learnt to take all the attention in my own stride and carry on doing what I do best – sharing tips on looking good effortlessly by first understanding oneself.
Pacing left to right, up and down, side to side the LT, it soon became my signature style to walk around to help bring myself closer to the girls. Stopping behind some of the lucky chosen ones, I got some girls to participate by passing them the portable microphone to them to share their views with the rest of the girls.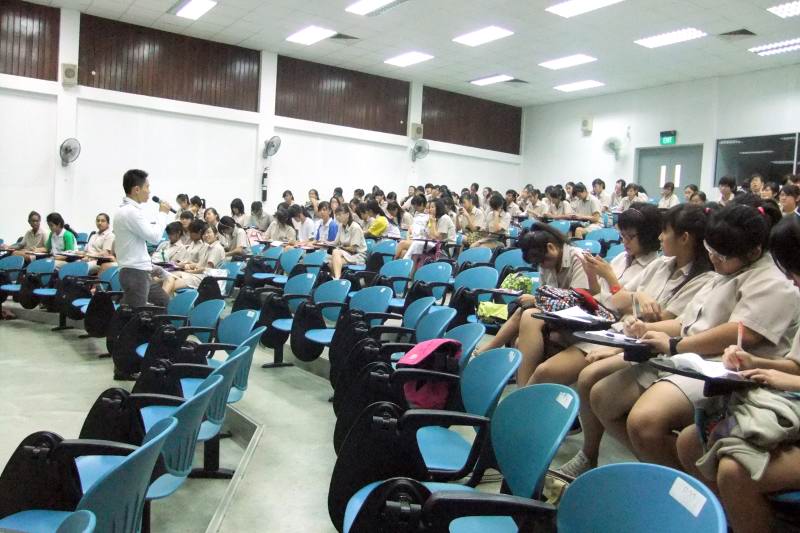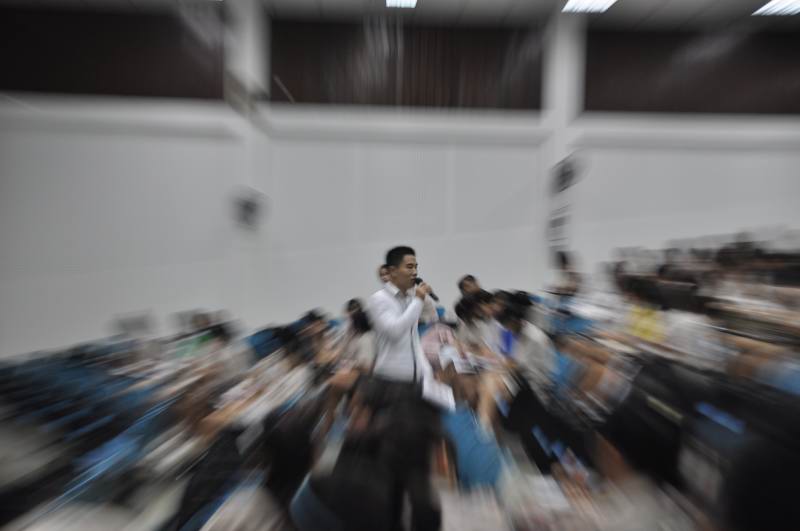 Covering a wide array of topics in this three-hour grooming workshop, there was not meant to be any bored moment. Instead, the girls were encouraged to participate actively in all the discussions and activities.
Judging from personal experience, my workshops are planned in such a way that the more you participate, the more value you extract from it. Most importantly, the skills learnt are 100% transferable which means when the girls teach their family or friends post-workshop, they are in fact recapping what they have just learnt.
Judging from the laughter and happy faces, I am again filled with a great sense of gratitude as I have touched 223 lives today 🙂