Grooming Workshop For Far East Hospitality Hotels & Residences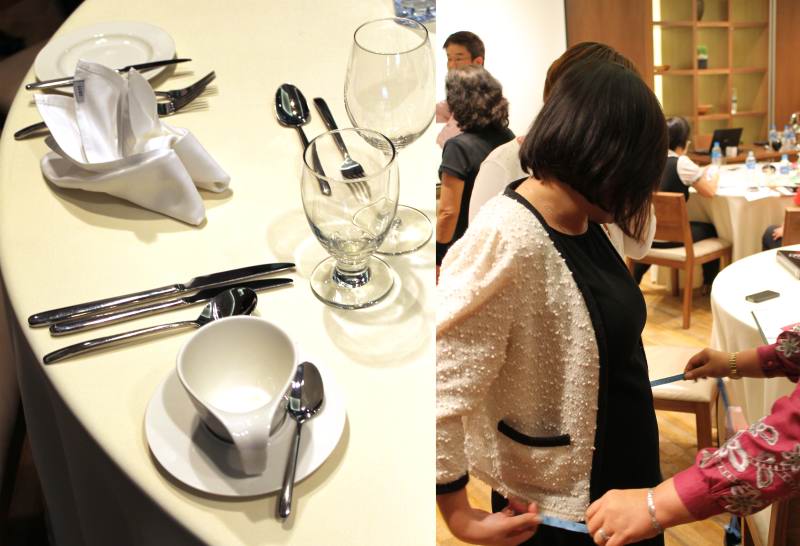 In any service-related industry, good hospitality is never good enough. It has to be great hospitality that leaves an indelible impression on the minds of the customers. Therefore, it was little surprise to learn that the theme for this year's retreat for Far East Hospitality Hotels & Residences was titled 'Central Housekeeping – From Good To Great'.
Originally the title of a bestseller by Jim Collins, "few people attain great lives, in large part because it is just so easy to settle for a good life." Such words of wisdom.
Applying the same stroke of genius, the retreat aims to challenge all staff of central housekeeping to go that extra mile while providing housekeeping services to 6 Far East Hotels, 11 service residences and other business units.
With occupancy rates constantly at peak high, it is little wonder the Housekeeping team has had to cope with high daily room quotas and delivering clean and neat rooms speedily with consistently high standards of service. Finding new and better improvements of going about its daily tasks in order to boost efficiency and doing more with less is thus the way forward.
At the 
grooming workshop
 which was planned as a reward treat for the staff who have worked hard all year long, the participants from the various hotel units and residences came together to bond, learn and strategise. 
In the cozy training room at the newly opened Oasia Hotel, the workshop was a laugh-a-minute, learn-a-minute, close-knitted affair among all. New staff blended in quickly with their more seasoned colleagues as all attempted to destress and discover new things about themselves.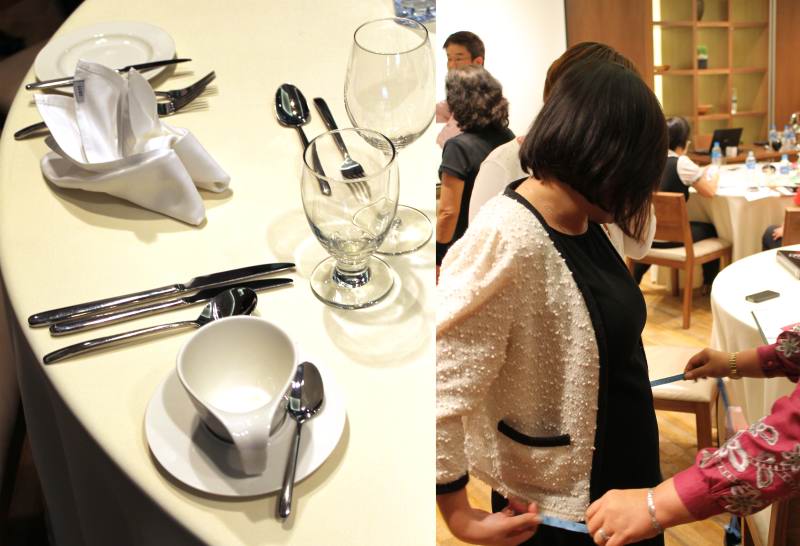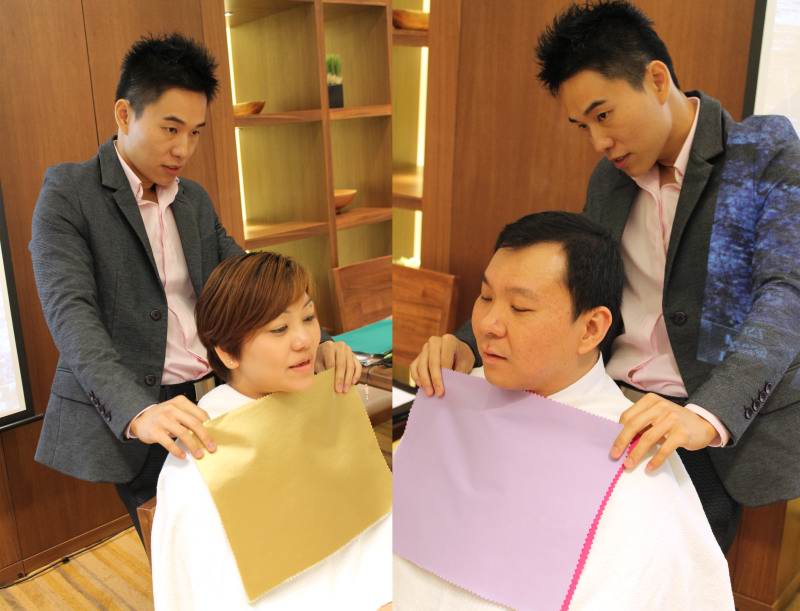 Running the gamut from body measurements which they took on gamely; to fashion styles; to colour analysis which all were only too eager to watch me work my magic drapes on them; to dining etiquette, all of them were as passionate as I was to make the best of this grooming workshop.
This reminds me of Collin's saying "You can be passionate all you want, but if you can't be the best at it or it doesn't make economic sense, then you might have a lot of fun, but you won't produce great results."