Fang Sheng – The Art of Animal Release For Compassion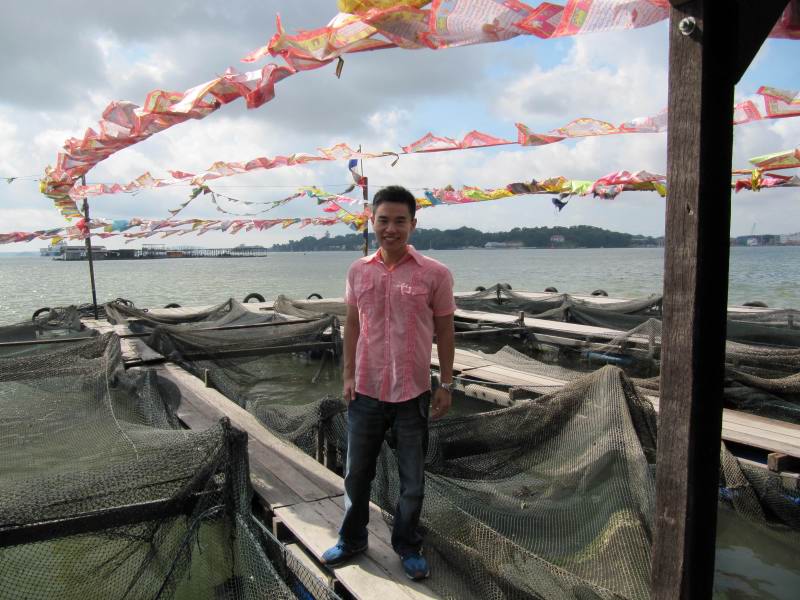 Too accustomed to planes, taxis and trains (which are the three most predominant modes of transportation in my life), today's a trip I will always remember.
I'm off to the kelong today. Don't be surprised that there are kelongs in urban Singapore. Well, there is…except we have to take a boat out to sea to reach it.
At Changi Point jetty, I'm privileged to be invited to be involved in today's special voyage. A voyage out to sea – in the embrace of the sky, the wind and the sun…what more can one ask for than to bask in the beauty of nature?
Well, maybe we can ask for more. This is no ordinary trip but one that entails doing a good deed culminating in animal release (fang sheng).
Animal release is a predominantly Buddhist concept that has its roots dated back to Buddha's teachings. As all creatures are created equal, the very act of feeling compassion for caged animals by releasing them is a virtue in itself. If you ask me, it reminds me of the starfish story, where the boy on the beach attempted to throw each starfish he saw washed ashore back to the sea. If we can make a difference in everything we do, then we should take that special effort to do it. As the popular Chinese saying goes, "救人一命胜造七级浮屠"; saving a life is better than building a seven-storey pagoda.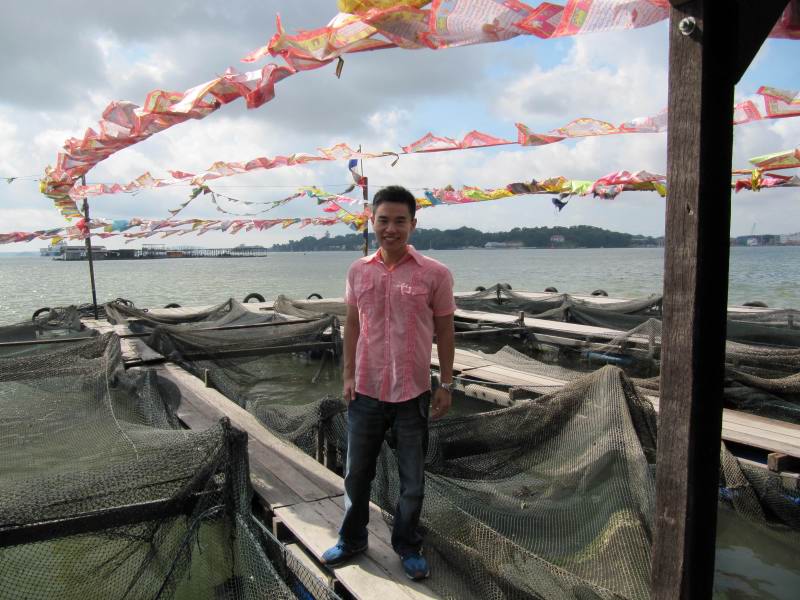 Having arrived at the kelong, I have never felt more spirited. With a sense of calm descending on me, it's almost a magical effect to feel the fresh air, the warm rays of sun and the flurry of coloured flags flutter in the wind. Walking on the planks of the kelong, it's surreal to see the fishes swim close.
After the prayers, it was time to set out to sea for the release of the fishes. With the boat moored in the open seas, we were asked to commence. Bending over to release the fishes instead of dropping them from a human's height, this was done to minimize the impact of the splash the fishes would experience when they enter the waters. If released from way above, they would feel the pain on the bones and this may affect their development.
Swim free my friends…you deserve to be free…Om Mani Padme Hum