Dining Etiquette Workshop for Greenview Secondary School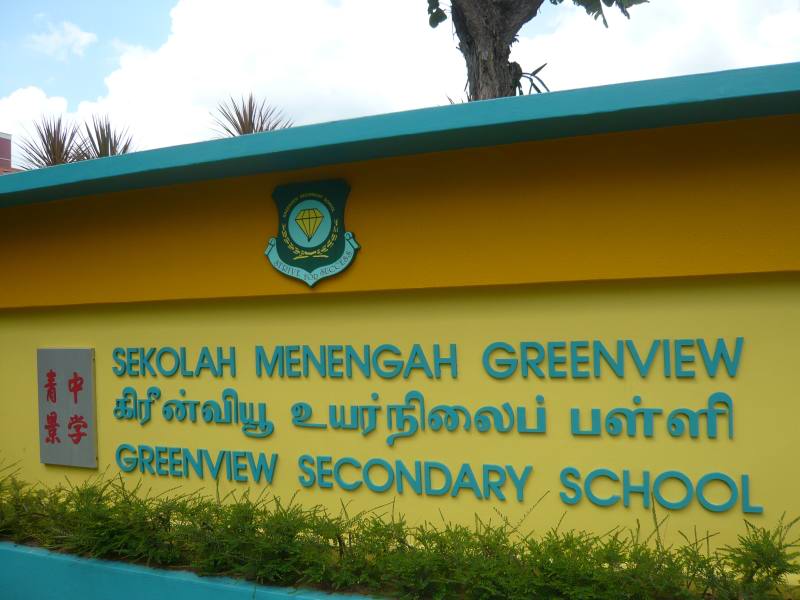 After two months of recceing, liaising, shortlisting and preparation, the dining etiquette workshop for Greenview Secondary School is finally here! I'm doubly excited because this marks my first foray as a vendor for grooming workshops in Singapore. This is definitely an added responsibility besides just being a trainer.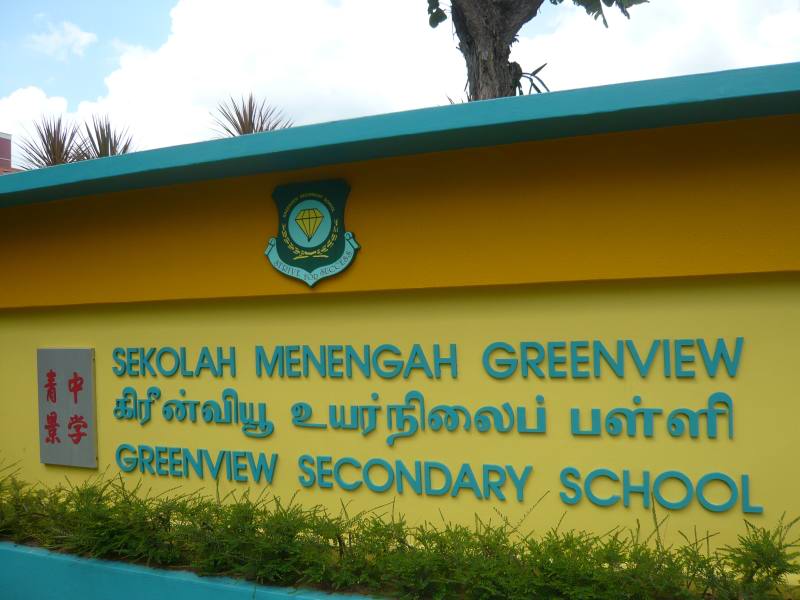 Grateful to be awarded the project by the school management, the 
dining etiquette
 is part of Greenview Secondary School's Learning Festival for all its 331 Secondary Three students. As the appointed vendor, I had to liaise with both the school teacher as well as the restaurant manager to ensure the dining portion was executed flawlessly.
As this was a large group of students, I had to break the classes up into two groups – with five classes on the first day and four classes on the second day.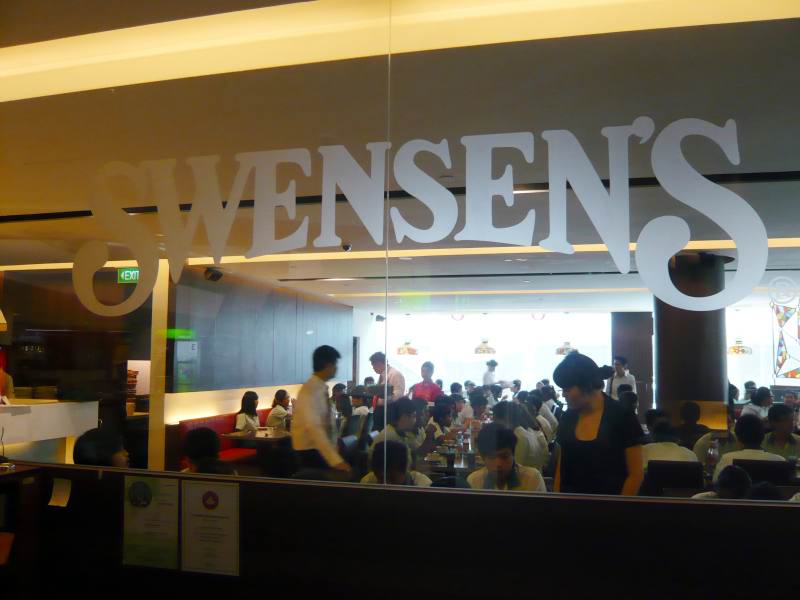 Head down to Swensen's Tampines Mall we did in the chartered buses for each class. The senior restaurant manager Eric was obliging enough to cordon off the restaurant for our purpose and get his staff to report for duty earlier than the norm. Well, this was because our dining etiquette portion was to commence from 1000hrs and end by 1115hrs before the lunch-time crowd reaches.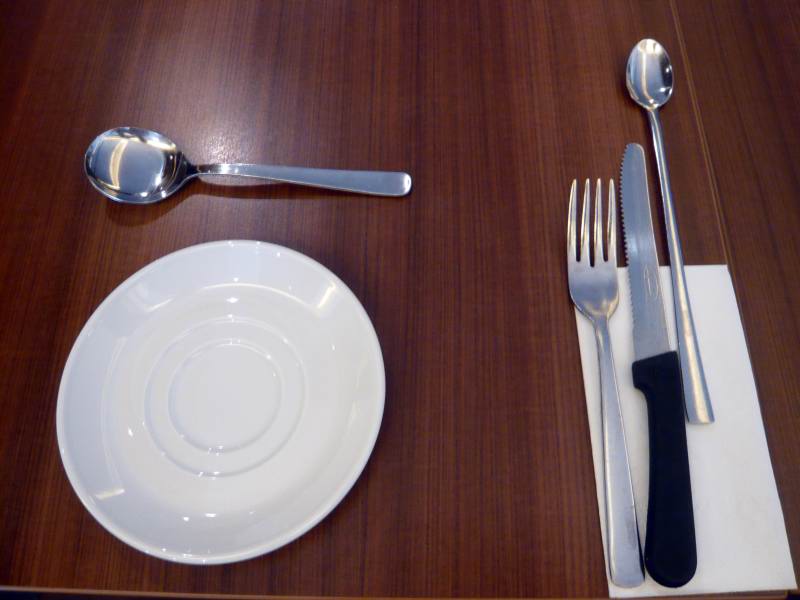 From the happy faces on the students, it was evident that all of them enjoyed this food excursion to Swensen's. More importantly, it gave them the opportunity to put into practice what they had just been taught – proper dining which includes how to order their food, using the right cutlery, creating small talk while waiting for the food to come, and the art of dining.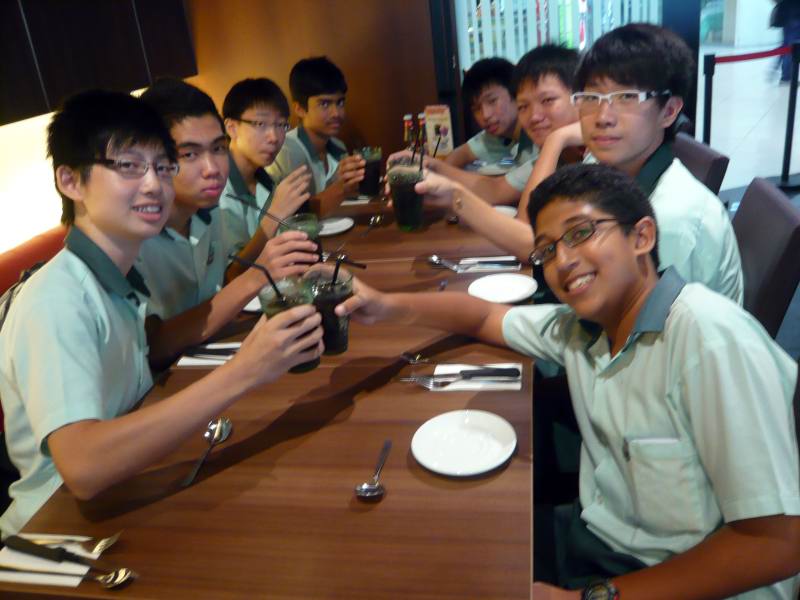 If you thought it was just one standard item for the students, you would have been mistaken. For the record, the students were treated to a sumptuous four-course meal comprising soup of the day, main entree (choose from breaded chicken or fish & chips), soft drink (choose from Coke and Fanta Grape) and dessert in the form of a single scoop of chocolate ice cream. Students who were vegetarian could choose from aglio olio spaghetti and arcata penne for their main entree.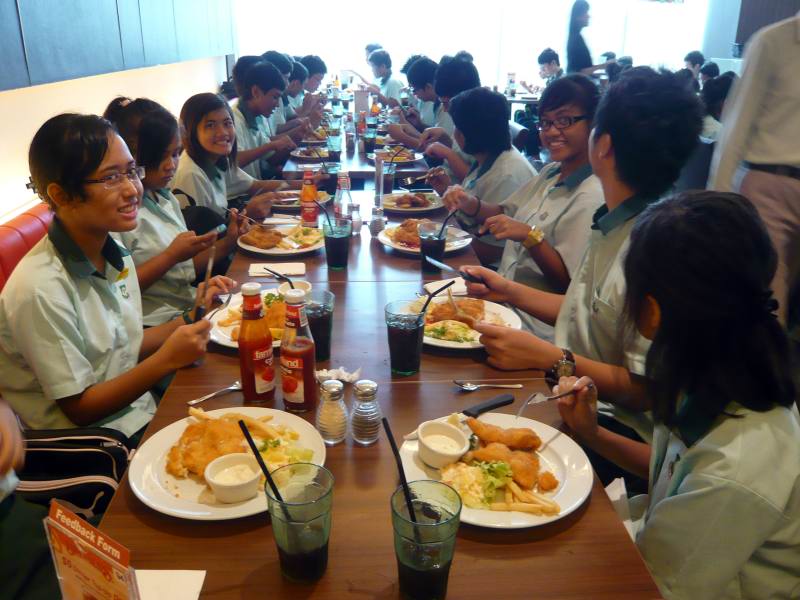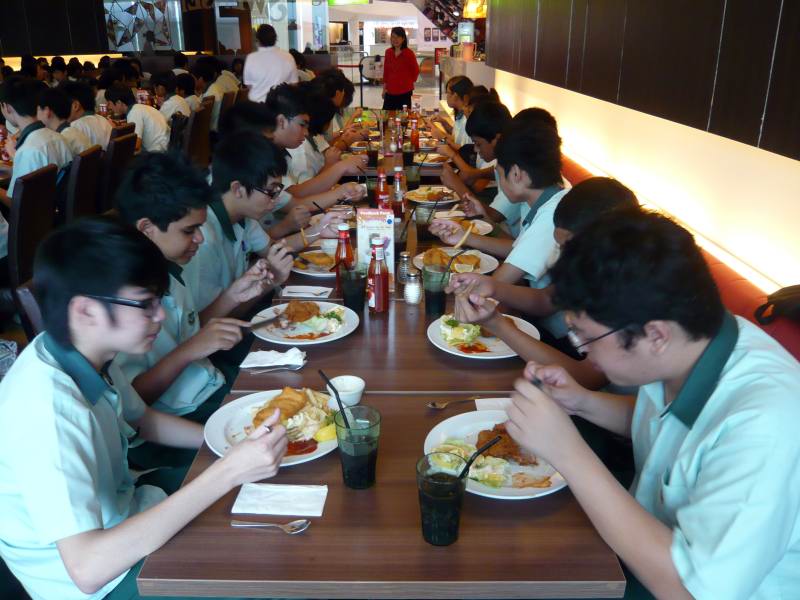 During my school days, dining etiquette was something only the upper class society could engage in, much less to mention getting schooled in the finer details of it. But it is now considered the norm for students to learn and be equipped with such finer lifeskills.
Bon appetite everybody!