Corporate Grooming Talk For UniSIM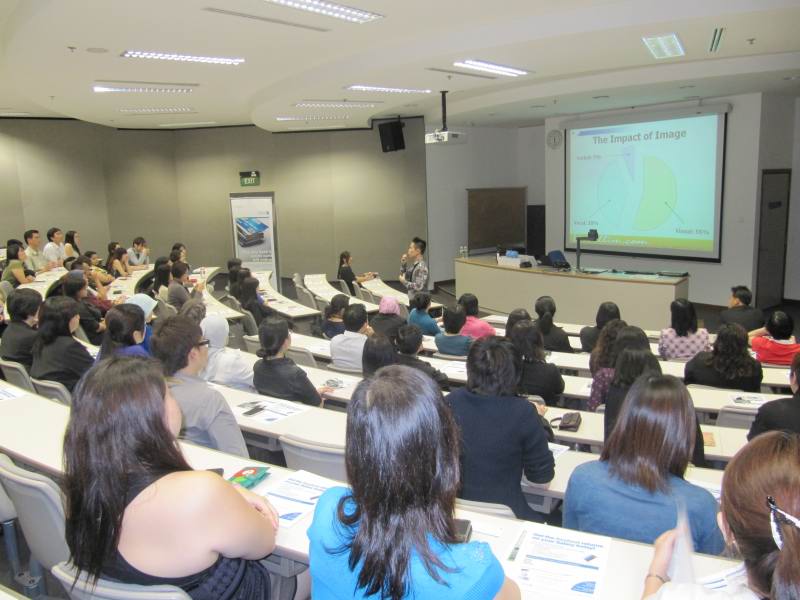 It's a topic which I have spoken for hundreds of hours and I'm perfectly comfortable talking about it. More importantly, it never fails to stir me each time I stand in front of an audience. Likewise, today at UniSIM (SIM University), the feelings of excitement and ebullience continue to work their magic in a familiar surrounding 🙂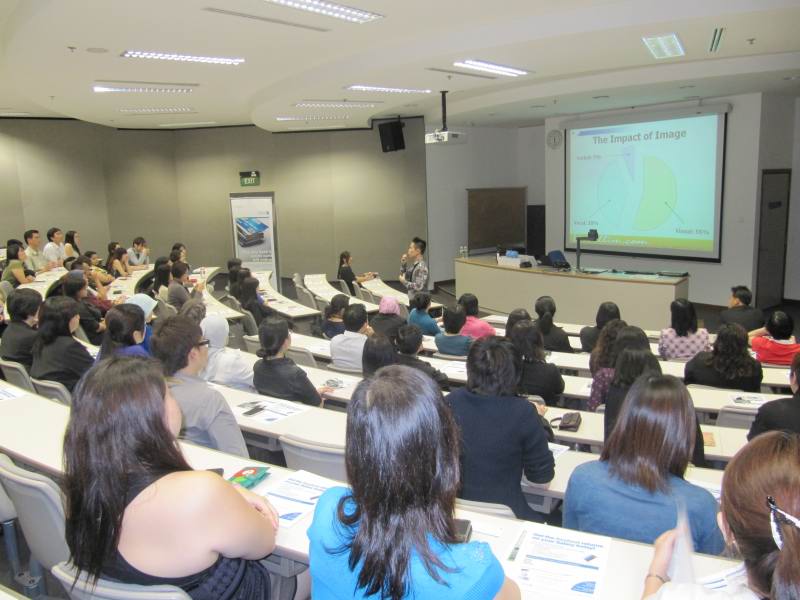 For those of you who have been reading my blog since its inception, you would have remembered that my first public speaking gig was by invitation of SIM way back in Sep 2008. Therefore, speaking here at UniSIM, otherwise known as the working adults' university, holds special meaning as both of them are closely related. 
Why do some of us continue to live in our make-belief world and imagine we are alright when the truth is otherwise? Why do some of us continue to buy clothes week after week without doing a stocktake of the current wardrobe inhabitants? Why do we dress as if we are going clubbing when it's another workweek?
Comprising a good mix of both genders, the corporate grooming talk today is aimed at helping participants transform themselves from awkward beings with wardrobe woes to enlightened style-finders who look good each and every time they channel it. It's like a light switch. Each time you switch it on, you impress someone. Each time you switch it off, pitch darkness harkens. I like using the switch analogy as it fits perfectly into the thrust of the grooming talk. 
The answer to all these questions and more lies in the switch. When we cannot be bothered about our looks, we choose to turn off the switch. When this happens, darkness envelopes and nobody can be bothered with us. We may even give others a super negative impression that we are sloths.
In a world when many of our first impressions of someone is based on the external look and feel, it is inevitable that we pay extra attention to the what we wear in a particular circumstance.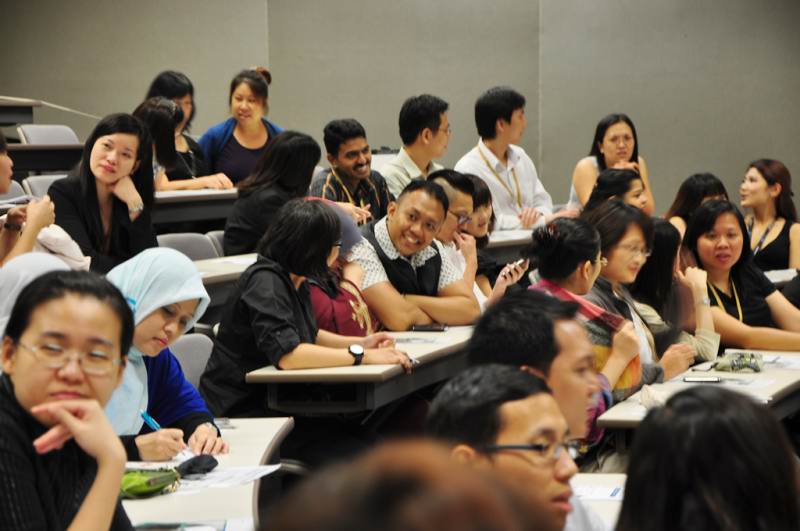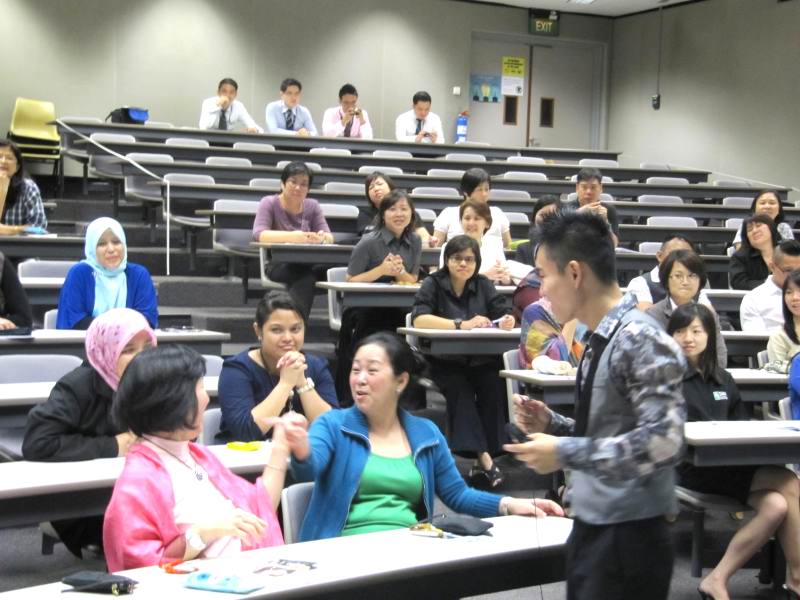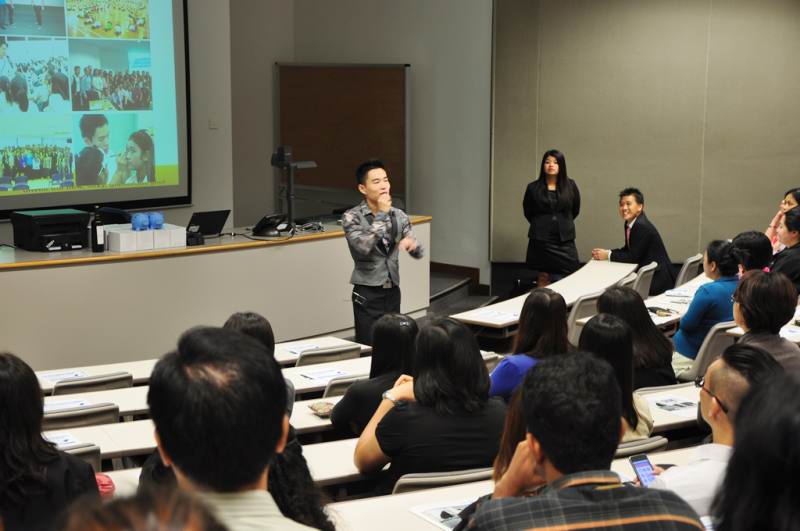 Many a times, it's really not about me as the trainer. Rather, it's about how the participants enjoy learning in a fun-filled environment. Judging from the laughter, smiles and all, I'm happy that I have achieved this again. 
There's really nothing much to fret about. As long as you know how to dress according to the occasion and people you will be meeting, you are good to go 🙂