Corporate Grooming Talk For Getronics Singapore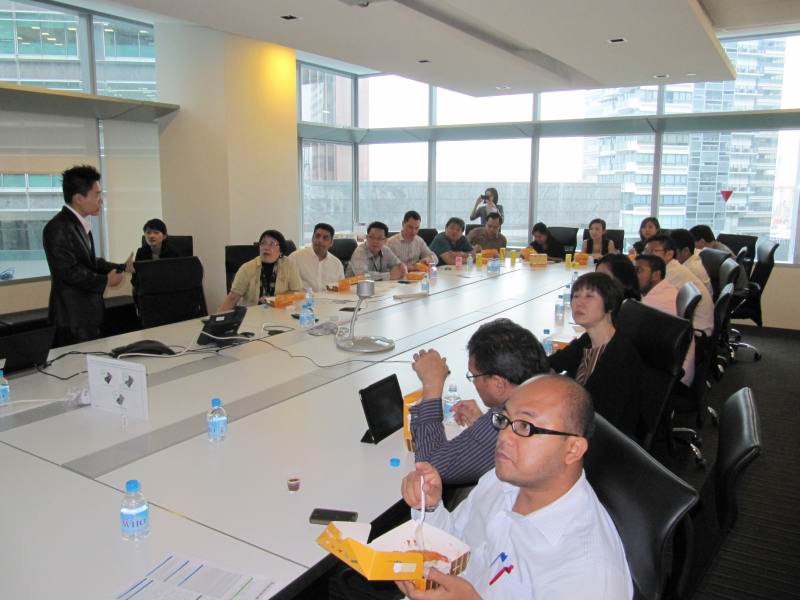 So live up to the expectations of my audience I must and of course, exceed them and deliver more. Just like in a customer transaction, I have learnt to delight my customers over time and pack more value in it than a McDonalds Happy Meal.
Perhaps one of the most light-hearted moments must be the instant I touched on food debris stuck between the teeth which is a turn-off and most stopped eating…until I had to reassure them it was alright as long as they checked their own appearance after meals. Perhaps rinse, gargle or brush their teeth? Not only is this good oral hygiene, it also makes our smile more endearing.
Needless to say, I thoroughly enjoyed myself. Knowledge is meant to be shared and the more people I share with, the more happiness this brings about.