City Square Mall Fashion Show Voice Over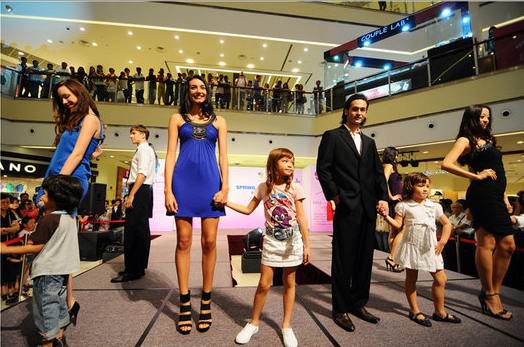 It's my very first time doing a voice-over for a fashion show. And it sure will be different from the other events I've hosted or the 
workshops
 I conduct. For these, you get to see my face. But for the voice-over assignment, you will only be hearing my voice.
The fashion show titled 'Spring of Excitement' is to coincide with City Square Mall's Fashion & Accessories Fortnight. Expect lots of clothes, accessories and shoes being on parade!
The slickly choreographed show starts at 6.30pm so hurry down to the mall to grab a vantage point of view before the models hit the stage to the pulsating music. See u there!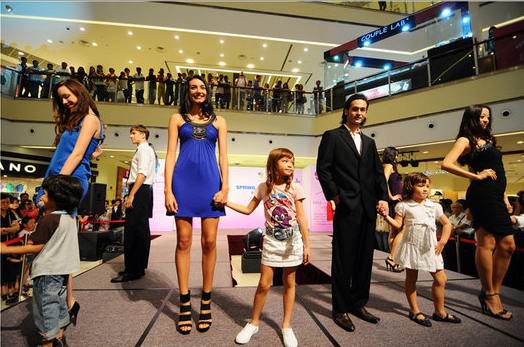 The grand finale with all the models on stage