August Man A-listers Competition – Vote For Lionel Lim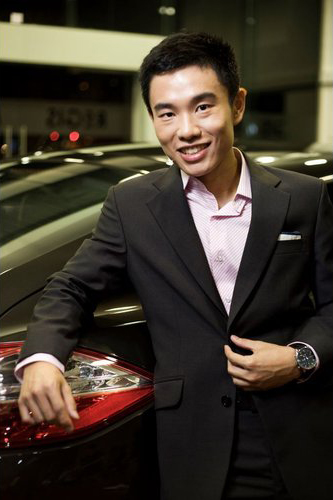 The little secret is out. Yes, I'm one of the 24 guys in the August Man A-Listers Competition – the search for style, substance & success!
Completely different from the other competitions I have taken part so far, this competition seeks to unearth real gentlemen who are not only stylish in their fashion sense, but also have succeeded in life. 
Having done my photoshoot & video recording some weeks back, I am so looking forward to this stage of the competition.
But in any competition, there are of course rules to follow. In this case, only 12 guys will make it to the next round. And they will be determined solely by public votes. That's why it's important for you to cast your vote.
To everyone out who knows me or has been following my life stories & tips in this blog, I really hope you can make my dreams come true by voting for me & sending me through to the next round. 
We live life only once and that's why it's important to live life to the fullest. Everyday we are either learning and growing. Or we are not. I choose to learn and grow. And this is what I hope to gain from this competition.