3 Tips To Beat The Hot Singapore Heat Wave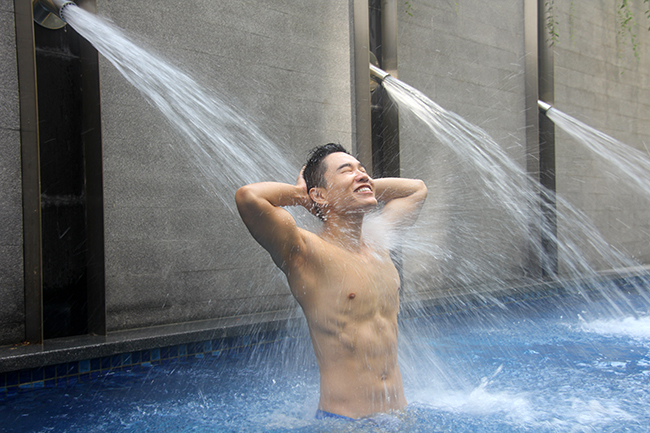 Ok I have to admit this – June and July have been rather unkind to all of us.
Besides the frequent MRT train breakdowns, the scorching temperatures have made Singapore unbearably hot.
It's sweet reprise to head toward air-conditioned places. But if you do not always have the luxury to do so, then here are 3 tips I personally use to beat the Singapore heat wave.
I'm sure you will be glad you implemented these useful pointers as well.
Tip #1: Take A Dip In The Pool
My first tip is to take a dip in the pool. With public swimming pools conveniently located around Singapore, there is no reason why we cannot enjoy a cool time.
And the best news (if you don't already know) is that all Singaporeans and PRs (permanent residents) are given $100 credit. All you need to do is to download the ActiveSG app on your smart phone and use it to deduct per entry to the swimming pools.
Ok, if you see me dipping at any pool, remember to say hi!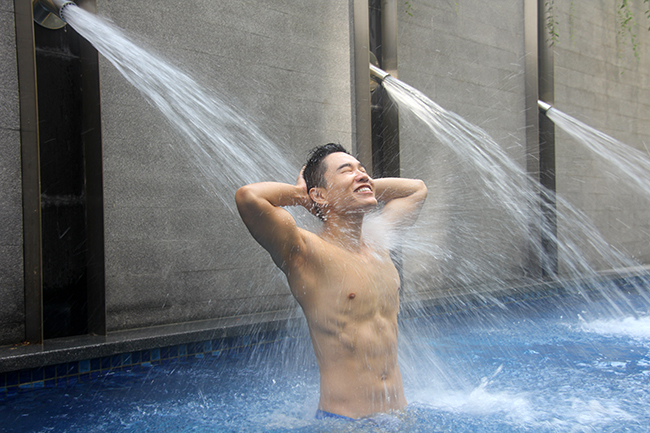 Tip #2: Wear Cotton Clothes
Wear 100% cotton clothes as cotton allows your skin to breathe. And breathe we must in the Singapore heat.
The worst material you can wear currently is spandex. If you want to perspire like a walking oven, then go ahead. Think superhero suit material when it comes to spandex and you probably know what I am referring to. Spandex literally sticks to your skin as it is meant to be super tight.
So unless you are aiming to be the next superhero in town, then ditch the spandex and choose 100% cotton.
If in doubt, always check the inner label of the clothes as the material specifications will be listed there.
Tip #3: Smile and Keep Calm
Grumbling or complaining about the heat will not keep it away.
Like it or not, it's here to stay.
I know when the weather is hot, people tend to get frustrated over little things. And tempers fly.
The best thing you can do for yourself is to smile and keep calm. Make an effort to smile more. Don't sweat the small stuff. It ain't worth it.
I do deep breathing exercises as it helps to calm me down. You should try them too.
So while we await with bated breath the first drop of rain, let's beat the heat wave using these 3 tips.