3 Things To Look Out For When Shopping Online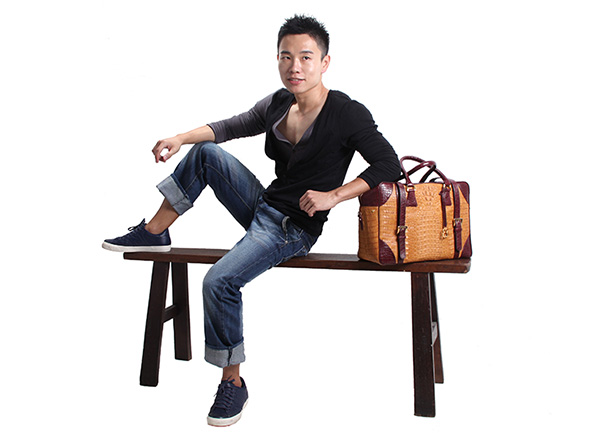 It is an open secret that the retail business scene is getting increasingly crowded. In fact, the brick and mortar stores are not doing so well…all thanks to the rise of online shopping portals.
While shopping online seems to be the cooler and cheaper option for many nowadays, there are things you need to look out for before making that purchase. As a savvy customer, you must be diligent and do your checks first.
#1: Check The Delivery Terms And Conditions
Prices may appear cheaper on first sight. But this is before the freight charges. If you are buying from an overseas online portal, you also need to factor in the shopping cost and other taxes (if applicable). These may add up to quite a bit.
What is worst is if the item never arrives.
The background checks I will do include:
• What is the length of delivery? (i.e. when can I expect to receive my item?)
• Do they ship overseas? If yes, is there free delivery? If not, how much do I have to pay?
• Is there a tracking number for my item?
#2: Check The Return Policy
In fact, I learnt this the hard way. I once bought an item online that was listed as size M. But when I received it, it was size XL. That's a huge difference. And the product quality was less than acceptable.
Questions you should ask yourselves include:
• Do they entertain returns? Who pays for the return?
• Is the return process cumbersome?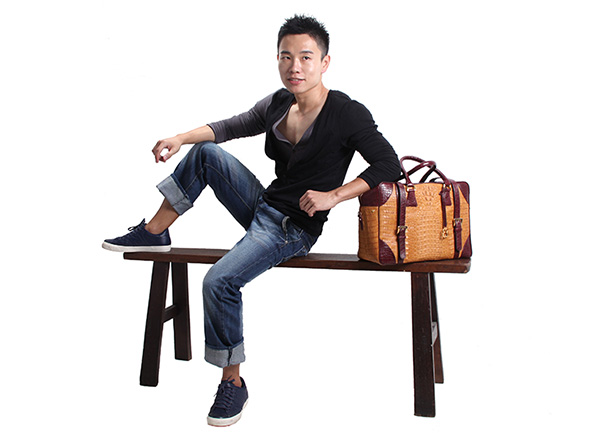 #3: Check The Reputation Of The Online Store
Online stores pop up so frequently. And almost all require you to key in your credit card details before making the purchase.
Giving away your credit card details is like handing your house keys to a stranger. You never know what you are going to get yourself into.
Always check the reputation of the online store. Areas of concern would include:
• Is it trustworthy?
• Is it a secure site? Check if the URL starts with https which means all communication between your brower and the site is encrypted.
• Does the website look like a cheap rip-off?
• Are there any other red flags? Worse, is it a bogus store selling fake goods?
Despite all the complaints I've heard from clients, students and friends, I am still a great fan of online shopping as there are really good genuine deals. All you have to do is to do your homework first.