With virtual being the primary and preferred mode of communication for companies, organisations, …
Share:
FOLLOW LIONEL LIM ON SOCIAL MEDIA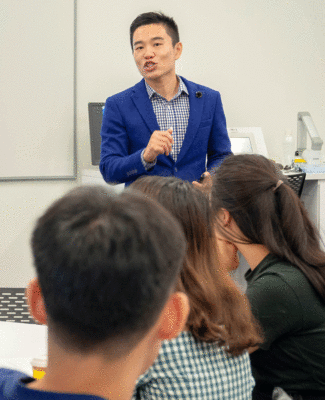 BOOST YOUR BRAND APPEAL BY SUBSCRIBING TO THE LATEST UPDATES FROM LIONEL LIM!
Receive timely updates on valuable insights, strategies and techniques to build your brand, boost confidence and generate greater success in life. When Lionel offers his personal guidance and advice FREE, you will be missing out if you do not subscribe!