Brand Mission
To help you build a powerful brand so you become the market-leader in your industry of choice.
Brand Vision
Portfolio: We are Asia's most trusted multi-award-winning branding consultancy and lifeskills training academy.
People: We provide multiple opportunity platforms for our people to dazzle and illuminate the world.
Processes: We help our clients showcase their brand through standout packaging, unique positioning and impactful presenting. This is done both online and offline.
Partners: We nurture winning partnerships of mutual and enduring value.
Brand Slogan
Package, Promote and Present aptly represents our brand slogan – all of which are personified through the passion, genuineness and warmth evident across every brand space and customer touch points.
FOLLOW LIONEL LIM ON SOCIAL MEDIA
Get In Touch Today
Please provide your contact details and we will get in touch with you within 2 working days or less.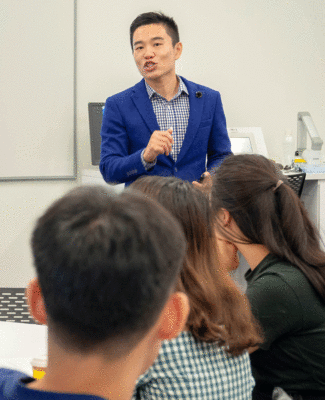 BOOST YOUR BRAND APPEAL BY SUBSCRIBING TO THE LATEST UPDATES FROM LIONEL LIM!
Receive timely updates on valuable insights, strategies and techniques to build your brand, boost confidence and generate greater success in life. When Lionel offers his personal guidance and advice FREE, you will be missing out if you do not subscribe!