Media Coverage
It is an honour to have been featured across multiple media platforms both locally and internationally. These include television shows, newspaper interviews, radio shows, magazine publications, podcasts and internet news.
Lionel is available for speaking, interviews and podcasts. Reach out to him today!
FOLLOW LIONEL LIM ON SOCIAL MEDIA
Get In Touch Today
Please provide your contact details and we will get in touch with you within 2 working days or less.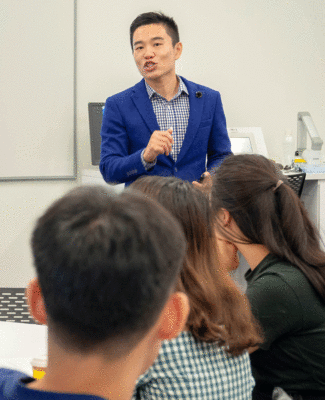 BOOST YOUR BRAND APPEAL BY SUBSCRIBING TO THE LATEST UPDATES FROM LIONEL LIM!
Receive timely updates on valuable insights, strategies and techniques to build your brand, boost confidence and generate greater success in life. When Lionel offers his personal guidance and advice FREE, you will be missing out if you do not subscribe!